​The NFL announced today a scheduling change for Week 10, as well as the teams and times for the Saturday games in Weeks 15 and 16.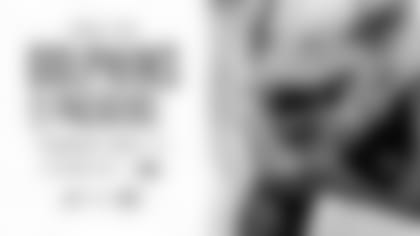 In Week 10 (November 11), the Miami Dolphins at Green Bay Packers game will move from 1 PM ET on CBS to 4:25 PM ET on CBS. Additionally, the Arizona Cardinals at Kansas City Chiefs game originally scheduled at 1 PM ET on FOX will be cross-flexed to CBS.
In Week 15, the two games played on Saturday, December 15, both televised by NFL Network, will feature the Houston Texans at the New York Jets at 4:30 PM ET followed by the Cleveland Browns at the Denver Broncos at 8:20 PM ET.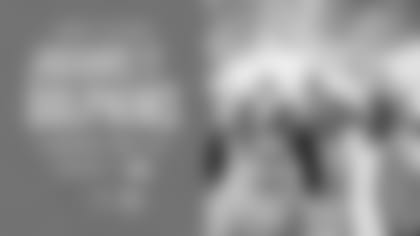 In Week 16, the two of four possible matchups on Saturday, December 22 on NFL Network have been determined with the Washington Redskins visiting the Tennessee Titans at 4:30 PM ET followed by the Baltimore Ravens at the Los Angeles Chargers at 8:20 PM ET. The Jacksonville Jaguars at Miami Dolphins and the New York Giants at the Indianapolis Colts games will both be played at 1 PM ET on Sunday, December 23.