The third-year Dolphins cornerback was named to the All-AFC Team by the Professional Football Writers Association on Tuesday. Howard previously was named a second-team All-Pro by The Associated Press, this after being selected as a Pro Bowl starter and being named the Dolphins MVP for 2018.
The 2016 second-round pick out of Baylor finished in a three-way tie for first in the NFL in interceptions with seven, despite missing the last four games because of a knee injury.
The seven interceptions represented the highest total for a Dolphins player since 2003 when cornerback Patrick Surtain also had seven.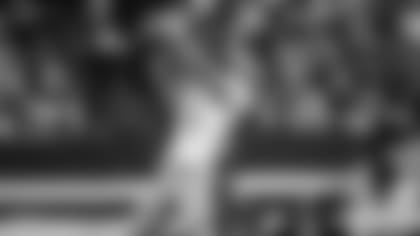 Along with Howard, rookie first-round pick **Minkah Fitzpatrick** and **Jakeem Grant** also received votes for the AP All-Pro Team. Fitzpatrick got votes at defensive back and Grant was fifth voting among punt returners despite missing the final six games because of an Achilles injury.
Sanders was 18 for 20 on field goal attempts, the fifth-best single-season percentage (90.0) in Dolphins history. Additionally, Sanders finish third in the NFL in kickoff touchback percentage in 2018.