He very quickly cut off a reporter's suggestion after the OTA practice Tuesday that he had earned the right to brag a little bit.
Howard wasn't having it. He's been a humble guy since joining the Dolphins as a second-round pick in the 2016 NFL draft and he intends to remain that way.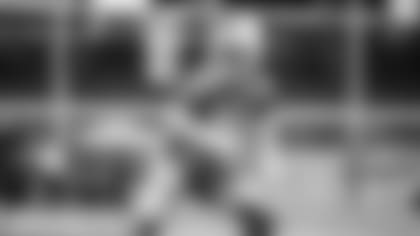 "That's my attitude," he said. "That's the type of guy I am. You don't see me out here just bragging about doing anything. I'm just here, I'm the same player."
The difference, of course, is that Howard now is signed through the 2024 season after his five-year contract extension with the Dolphins became official Monday.
The extension was a clear signal from the Dolphins front office that they view Howard as a cornerstone piece for their long-term plans.
That, as much as the money, had a lot of significance for Howard.
"It means a lot to me," he said. "I'm here. There's a lot of stuff out there that we can do. I'm just happy to be in the situation I am and continue the (six) years here that I got."
Howard earned team MVP honors last season and was selected as a Pro Bowl starter after tying for the NFL lead with seven interceptions despite the fact he missed the final four games with a knee injury.
He has established himself in three seasons as one of the top cornerbacks in the league, though Head Coach Brian Flores said last weekend that Howard still had room for improvement.
It was an assessment with which the former Baylor University standout had no problem.
"Yes, most definitely I can get better," Howard said. "There's a lot of stuff out there I can work on to help my game and become the top corner in the league."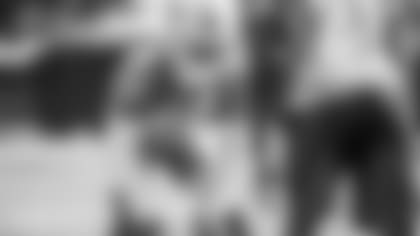 Howard said he wasn't planning any big purchases after signing the new contract. Not a car. Not a watch.
His sole focus is continue his development as a top-notch NFL cornerback. He's also ready to embrace the role of leader.
"I want to communicate with the new guys coming in," Howard said. "I'm really a guy that doesn't talk a lot, but I want to lead by example and I'm also going to communicate more and help my guys out, help my team win.
"Man, it's just a blessing to be in the situation I am right now. Right now I'm just focused on getting better, improving each year. I'm happy to be here."