The Dolphins continue to stock up the tight end position.
Walford joins the Dolphins after ending the 2018 season with the New York Jets. Walford started the only game he played for the Jets last year, although he did not catch a pass. He became free to negotiate with any team when the Jets declined to extend a tender as a restricted free agent.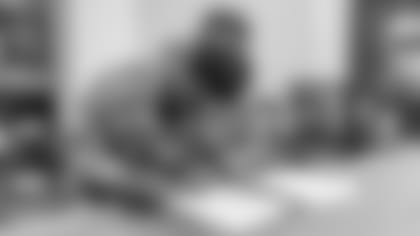 "I've just got to prove to myself that I'm capable," Walford said in an interview with Dolphins.com. "I know I have the ability. I've just got to go out and show the coaches and show everybody that I can do it. I just have a chip on my shoulder to really take over this league.
"I like to say I'm a diverse tight end. I'm just very athletic."
Prior to his time with the Jets, Walford spent three seasons with the Oakland Raiders and caught 70 passes. A third-round pick in 2015, Walford was the second tight end selected in that draft behind only Maxx Williams, a second-round pick of the Baltimore Ravens.
The Raiders general manager at the time was Reggie McKenzie, who recently joined the Dolphins organization as a senior personnel executive.
Walford caught 28 passes as a rookie in 2015 and followed that with 33 receptions the following year. He has six career touchdowns, three in 2015 and three in 2016. Those six receiving touchdowns tied for the fourth-most in Raiders history by a tight end during his first two seasons with the team.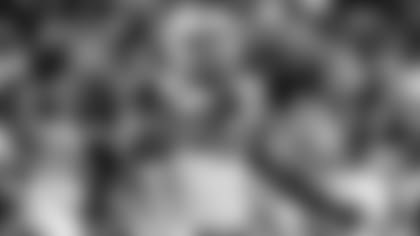 Walford had a standout career at the University of Miami, leaving the school as the program's all-time tight end leader in receptions (121), receiving yards (1,753) and receiving touchdowns (14). He was a finalist for the John Mackey Award in 2014, given annually to the nation's top tight end.
After starring at Glades Central High School (Belle Glade, FL) and playing for the Canes, joining the Dolphins clearly represents a homecoming for Walford.
"It's a dream come true," he said. "I couldn't ask for anything better than this. I'm ecstatic."