In a prime time match up under the lights, the Miami Dolphins defeated the Baltimore Ravens 22-10 in front of their enthusiastic fans at Hard Rock Stadium. The Dolphins were outstanding in the first half. They did not allow the Ravens to convert a third down attempt in the entire first half forcing the Ravens to go 0-6 on third down attempts.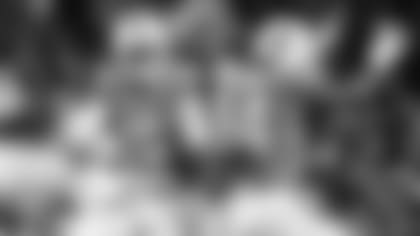 In the closing minutes of the first half, Jacoby Brissett led the offense down the field by completing a 52-yard pass on a busted coverage. That drive was capped off with a 22-yard field goal by Jason Sanders to give the Dolphins a 6-3 lead going into halftime.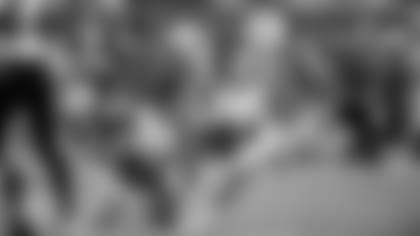 In the third quarter, Jacoby Brissett went down with a knee injury and that set up Tua Tagovailoa to return to the game. To close out the third quarter with time expiring, Tagovailoa completed a 35-yard pass to Jaylen Waddle as the team was driving down the field.
The scoring in the fourth quarter picked up with a 39-yard field goal by Jason Sanders, extending the Dolphins' lead 9-3. Following the field goal, on the next defensive possession Xavien Howard scored on a 49-yard fumble return for a touchdown which was forced by Howard as well. That score extended the Dolphins' lead to 15-3.
Table inside Article

| Stat | Ravens | Dolphins |
| --- | --- | --- |
| Total Yards | 304 | 350 |
| Rushing Yards | 94 | 60 |
| Passing Yards | 210 | 290 |
| 3rd and 4th Down Conv. | 2-14 | 3-13 |
| First Downs | 23 | 17 |
| Penalties | 4/20 | 11/97 |
| TOP | 31:49 | 28:11 |
After pinning the Ravens to the 1-yard line on a 47-yard punt by Michael Palardy, the Ravens drove down the field and completed the 99-yard drive with a touchdown to trim the Dolphins lead to 15-10.
On the next possession, the Dolphins put the finishing touches on the Ravens defense that started on a 64-yard completion from Tagovailoa to Albert Wilson. Tagovailoa finished the 6 play 75-yard drive with a 1-yard touchdown run as the only offensive touchdown for the Dolphins on the day.
To cap the effort, Justin Coleman intercepted a pass from Lamar Jackson with 43 seconds remaining in the game.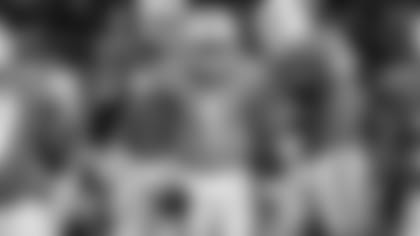 On the day, Brissett went 11 of 23 for 156 yards prior to his injury. Tagovailoa came in as a reliever and went 8 of 13 passing for 158 yards and rushed for one touchdown. Albert Wilson led all receivers with 4 catches for 87 yards. The Dolphins now have an extended break as they prepare for an AFC East matchup with divisional rival New York Jets at MetLife Stadium on November 21st. Kickoff is set for 1:00 PM EST.