MIAMI GARDENS, Fla. – The Miami Dolphins today announced they have promoted Josh Boyer to defensive coordinator and hired the following assistants: Chan Gailey as offensive coordinator, Robby Brown as quarterbacks coach, Austin Clark as outside linebackers coach, Curt Kuntz as assistant defensive backs coach and Steve Marshall as offensive line coach.
Boyer is entering his 15th season as an NFL coach and second with the Dolphins after he was named defensive pass game coordinator/cornerbacks coach on Feb. 8, 2019. He helped the Dolphins pass defense improve significantly throughout his first season in Miami. The Dolphins improved from 296.3 pass yards per game allowed in the first four games of the 2019 season to 251.1 pass yards per game allowed following the Week 5 bye. Cornerback Nik Needham was signed as an undrafted college free agent and finished the season second among NFL rookies with 11 passes defensed. His 10 passes defensed in the final eight games of the season were tied for the fifth-most among all NFL players in that span.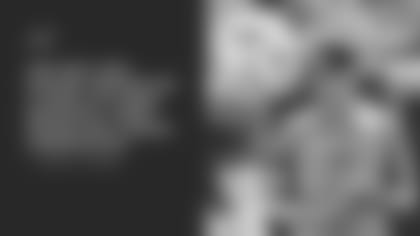 Gailey is entering his 21st season as an NFL coach and second stint as offensive coordinator for the Dolphins after he served in that role from 2000-01. In his first stint as Dolphins offensive coordinator, the Dolphins won 11 games in back-to-back seasons and made the playoffs each year. This is Gailey's fifth job as an NFL offensive coordinator. He most recently was offensive coordinator for the New York Jets from 2015-16. Gailey has also served as head coach for the Buffalo Bills (2010-12), Georgia Tech (2002-07), the Dallas Cowboys (1998-99), Samford University (1993), the Birmingham Fire (1991-92) and Troy State (1983-84).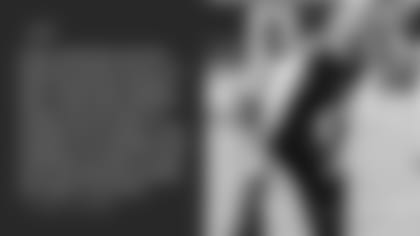 Brown is entering his fifth season as an NFL coach and has experience working on both sides of the ball. He spent four years with the New York Jets (2015-18) serving as an offensive quality control coach from 2015-16 and defensive assistant from 2017-18. Brown was most recently a special assistant to the head coach and senior offensive analyst at West Virginia in 2019. He was the offensive coordinator and quarterbacks coach for Valdosta State from 2009-12, helping the team win the 2012 NCAA Division II National Championship.
Clark is a first-time NFL coach. He spent the past two seasons (2018-19) as the defensive line coach at Illinois. In 2019, he helped Illinois reach its first bowl game since 2014. Clark mentored junior Oluwole Betiku Jr., who tied for seventh in the Big Ten with nine sacks despite playing in just 10 games. His sack total was also tied for seventh in single-season school history. Clark served as assistant defensive line/outside linebackers coach at Southern California from 2016-17.
Kuntz is also a first-time NFL coach. He spent the past eight seasons (2012-19) as the head coach at Struthers High School in Struthers, Ohio. During his eight years there, Kuntz compiled a 53-31 record, won a conference championship and led the Wildcats to four playoff appearances, including three times in the past four seasons.
Marshall is entering his 11th season as an NFL coach. In his last six seasons coaching in the NFL, his offensive line units ranked in the top 10 in the league in sacks allowed on four occasions and the top half of the league five times. Marshall's most recent NFL job was with the New York Jets, where he served as offensive line coach from 2015-17. He has spent 40 years coaching offensive linemen, including 29 years at the collegiate level.