The Miami Dolphins defeated the New York Giants in a Week 13 matchup at Hard Rock Stadium by the score of 20-9.
Defense set the tone early in the game, as Xavien Howard recorded an interception in the first quarter. In the second quarter, the scoring started off with a 39-yard field goal from Giants kicker Graham Gano to give the Giants an early 3-0 lead. The Dolphins answered back later in the quarter with a 48-yard field goal from Jason Sanders to tie things up 3-3.
In the closing seconds of the first half, Tua Tagovailoa connected with Mack Hollins on a 5-yard touchdown pass in the corner of the endzone to give the Dolphins a 10-3 at the half.
In the third quarter, the Giants connected on 34-yard field goal by Gano to trim the Dolphins' lead to 10-6. Later, Dolphins rookie Jaelan Phillips recorded back-to-back sacks on Mike Glennon which ultimately shifted the momentum of the game. Phillips broke the Dolphins rookie sack record with 8.5 sacks on the season thus far.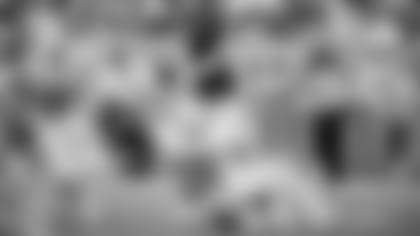 In the final frame, Tagovailoa connected on a 25-yard pass to Jaylen Waddle, allowing the first-year player to break the Dolphins rookie reception record with 85 catches. On that same drive, Tagovailoa connected with Isaiah Ford for a two-yard touchdown to give the Dolphins a 17-6 lead.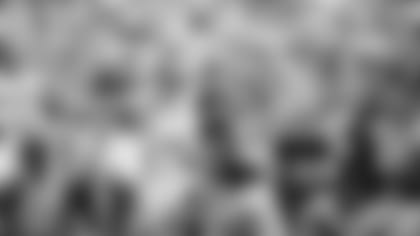 Table inside Article

| Stat | Giants | Dolphins |
| --- | --- | --- |
| Total Yards | 250 | 297 |
| Rushing Yards | 91 | 68 |
| Passing Yards | 159 | 229 |
| 3rd and 4th Down Conv. | 7-17 | 6-15 |
| First Downs | 16 | 19 |
| Penalties | 3/23 | 3/15 |
| TOP | 29:20 | 30:40 |
In the closing minutes of the game, the Giants answered back with a 51-yard field goal by Gano to trim the Dolphins lead to 17-6. Sanders answered back with the final score of the game connecting on a 48-yard field goal.
On the day, Tagovailoa went 30 of 41 for 244 yards with two touchdowns. Waddle led all receivers with nine receptions for 90 yards.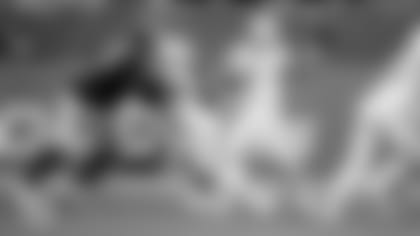 The Dolphins are on a five-game win streak and enter their bye week. They will return to Hard Rock Stadium to face the New York Jets in a Week 15 matchup. Kickoff is set for 1:00 PM and tickets can be purchased online at Ticketmaster.com.