A quick look at Dolphins first-round pick Christian Wilkins through a statistical perspective:
Wilkins became the 12th defensive linemen selected in the first round by the Dolphins, the first since Charles Harris in 2017.
Wilkins is the ninth Clemson player drafted by the Dolphins, but the first in Round 1. The previous Clemson draft pick for the Dolphins was cornerback **Cordrea Tankersley**, selected in the third round in 2017.
Wilkins completed his Clemson career with 250 tackles, 41 tackles for loss, 16 sacks, 56 quarterback pressures, 16 pass breakups, three forced fumbles and four fumble recoveries in 2,441 snaps over 59 games.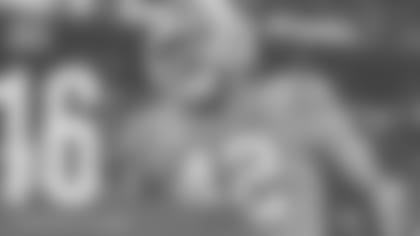 Had six career games with two or more tackles for loss.
The 59 games broke the school record previously held by fullback Chad Diehl.
Started 45 games at Clemson.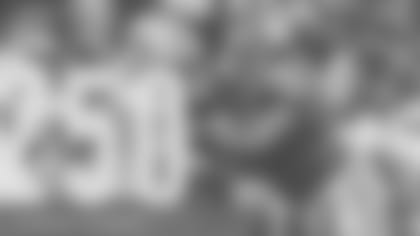 Three-time All-American who was the fifth unanimous All-American in Clemson history in 2018, joining Gaines Adams, Da'Quan Bowers, Terry Kinard and C.J. Spiller.
Second four-time All-ACC Academic selection in school history.
Rushed four times for 13 yards and two touchdowns and caught two passes for 31 yards and a touchdown.
Scored on a 1-yard touchdown run against Florida State in 2018, becoming the first Clemson defensive lineman to rush for a touchdown since the advent of the two-platoon system.
Wilkins had 10 tackles in 35 snaps in the Orange Bowl against Clemson as a freshman.
As a sophomore, Wilkins set a school record for defensive linemen with 10 pass breakups.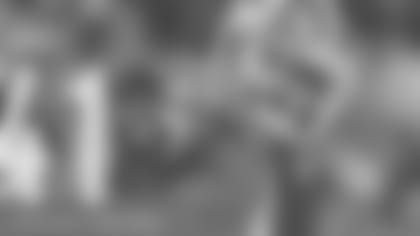 Caught a touchdown pass against Troy in 2016, becoming the first defensive lineman in Clemson history to score a touchdown on offense.
Caught a 31-yard pass on a fake punt against Oklahoma in the Orange Bowl.
Had 28.5 sacks during his high school career in Connecticut.
Averaged 19.9 points and 11.8 rebounds for the basketball team as a junior in high school.