Miami, FL – The Miami Dolphins announced their PlayFootball Week 9 award winners in a program designed to celebrate youth football in South Florida. For each home game, the Dolphins will identify a high school coach of the week, high school player of the week, youth player of the week and team mom of the week. Award recipients will receive tickets to a Dolphins home game, be presented with a plaque on the field at Hard Rock Stadium and receive acknowledgement of their accomplishment in the game program and through the Dolphins' social media platforms. The Dolphins also will recognize a team of the week who will be on field during the national anthem.
The program concludes at the Dolphins-Jaguars game where the Dolphins will honor yearly award winners in all categories with the exception of the team of the year.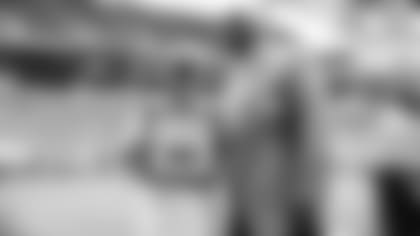 High School Coach of the Week: Matt DuBuc from Cardinal Gibbons High School. The Chiefs defense carried them to a 21-0 victory over Hallandale and held them to 89 total yards. The Chiefs, ranked third in Class 5A by the Associated Press, also have secured their first district title since 1994.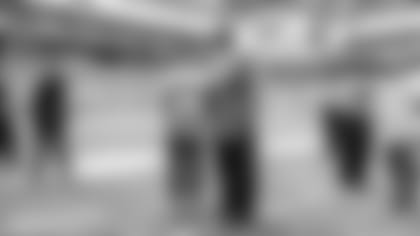 High School Player of the Week: Tyler Larco from Miami Palmetto Senior High School. Larco booted four field goals including the game winner in a 33-30 victory over previously unbeaten South Dade to keep the Panthers alive in the race for a district title.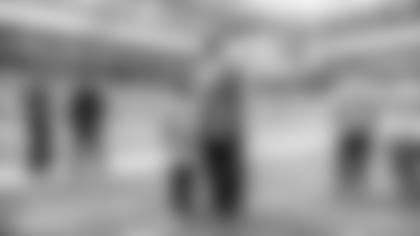 Youth Player of the Week: Dereion Darby from Delray Rocks 9U of the American Youth Football League. Darby scored twice including the game winning touchdown in a 12-6 overtime win against the Cooper City/Davie Colts to remain undefeated. He finished the game with one reception for 57 yards and a touchdown and nine carries for 82 yards and a touchdown.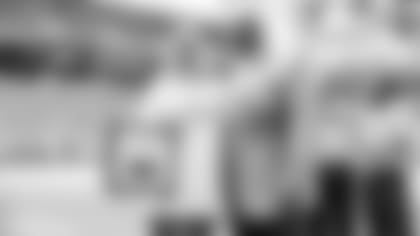 Team Mom of the Week: Brooke Walker from Pembroke Pines Optimist Bengals of the American Youth Football League. Walker has been a dedicated volunteer with PPO for over 10 years. This year, she and her husband, Eric, retired from volunteering, but when the PPO needed help, Walker came back to help run the concession stand, which is a large part of the park's revenue, and oversaw bookkeeping on her personal time. Walker also supported Eric coming back to help a football team that needed a coach. With all the hours she volunteers, Walker still finds time to enjoy her daughter cheering and helping their team.
Team of the Week: Dillard High School