Miami, FL – The Miami Dolphins announced their PlayFootball Week 3 award winners in a program designed to celebrate youth football in South Florida. For each home game, the Dolphins will identify a high school coach of the week, high school player of the week, youth player of the week and team mom of the week. Award recipients will receive tickets to a Dolphins home game, be presented with a plaque on the field at Hard Rock Stadium and receive acknowledgement of their accomplishment in the game program and through the Dolphins' social media platforms. The Dolphins also will recognize a team of the week who will be on field during the national anthem.
The program concludes at the Dolphins-Jaguars game where the Dolphins will honor yearly award winners in all categories with the exception of the team of the year.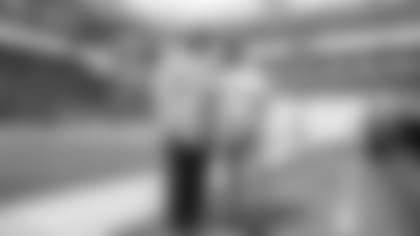 High School Coach of the Week: Nate Hudson from South Dade High School. The Bucs are 5-0 this season and came up with a huge win, defeating last year's defending 6A state champion Miami Northwestern 20-18 in their third contest.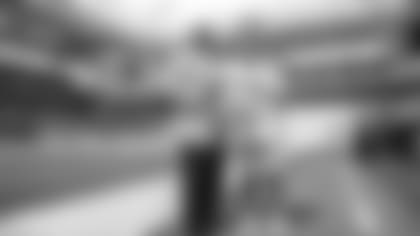 High School Player of the Week: Nik Scalzo from Cardinal Gibbons High School. The University of Kentucky bound senior quarterback threw for 247 yards and three touchdowns in a 45-8 win over Stoneman Douglas last Friday.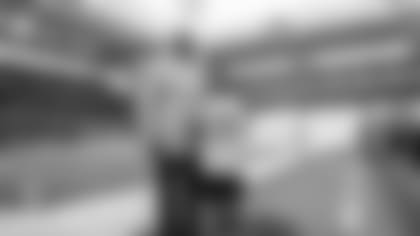 Youth Player of the Week: Jamarie Hostzclaw from the Weston Warriors of Gold Coast Pop Warner. Hostzclaw had 10 carries for over 150 yards, two forced fumbles, two fumble recoveries for touchdowns and seven tackles for loss in a win over the Jupiter Mustangs. Hostzclaw also understands what it takes to succeed in the classroom, delivering an "A" average report card.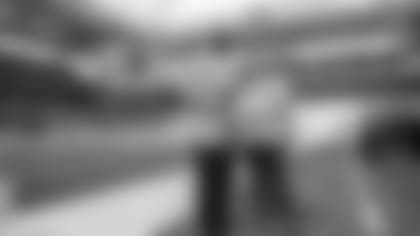 Team Mom of the Week: Laurie Richardson from the Boca Braves Peewee of the Gold Coast Pop Warner. Richardson organizes her team's schedule for the season, serves as her team's main resource for communication between coaches and the league and takes an active role in helping local charities and businesses that support her league. She has taken her own personal time and resources to set up a pool party and luncheon for the kids on a recent day off so the team could bond and get to know each other better.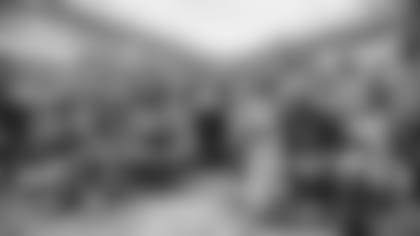 Team of the Week: South Miami Senior High School. The Cobras are 3-2 on the season after defeating Barbara Goleman Senior High School 42-6 last Friday.
The Junior Dolphins program encourages youth players and coaches to learn, teach and play football in a fun and safe environment. The Junior Dolphins program is designed to give kids access to learn the fundamentals of football using the NFL's top resources. To grow the game, the Junior Dolphins program will work to educate coaches, parents and youth on the health and safety of football with a strong emphasis on character development. Junior Dolphins is building the next generation of Dolphins Fans.
Table inside Article

| | HS Coach of the Week | HS Player of the Week | Youth Player of the Week | Team Mom of the Week | Team of the Week |
| --- | --- | --- | --- | --- | --- |
| Week 1 | Dave Coleman - Piper HS | Nay'Quan Wright - Carol City | Keymari Robiou - Miami Xtreme 11U | Brenda Aldana - Miami Xtreme 13U | Marjory Stoneman Douglas |
| Week 3 | Nate Hudson - South Dade | Nik Scalzo - Cardinal Gibbons | Jamarie Hostzclaw - Weston Warriors | Laurie Richardson - Boca Braves Peewee | South Miami |