Miami Gardens, FL – In conjunction with the start of the 2020 NFL Scouting Combine, the Miami Dolphins have announced two new additions to its podcast network. Travis Wingfield has joined the organization and will provide original content to the Dolphins, including the debut of the "Drive Time with Travis Wingfield" podcast. In addition, the popular "The Fish Tank: Miami Dolphins Tales From The Deep" podcast with Seth Levit and alumnus O.J. McDuffie will host 24 original shows on team platforms throughout the year. These two podcasts will join "The Audible" hosted by Kim Bokamper and John Congemi.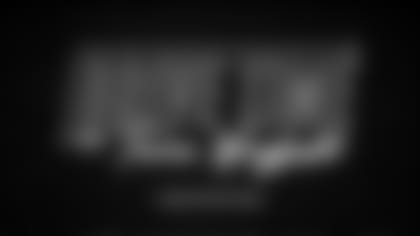 "We are excited to bring Travis, Seth and O.J. into the Dolphins podcast network and elevate their passion and unique brand of storytelling to the community at large," said Miami Dolphins Senior Vice President of Communications and Community Affairs Jason Jenkins. "Our goal is to deliver a diverse, informative and fun slate of voices to our already robust programming and we feel strongly that this content will resonate with our fanbase."
Both a writer and podcaster, Wingfield will bring his trademark comprehensive and energetic approach that he developed to make "Locked On Dolphins" into a household name in the sports podcasting universe to Dolphins platforms. A self-described tape junkie, he channels his passion into his first love — the Miami Dolphins. Originally from the Pacific Northwest, Wingfield graduated from Washington State University.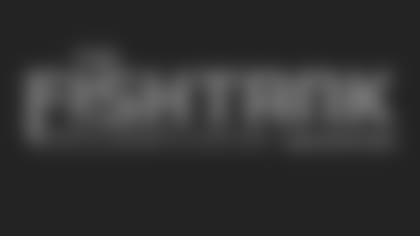 The Fish Tank features conversations that range from thought provoking to outrageously hilarious. Whether the guest is a former Dolphins player, team personnel, or member of the South Florida sports media, when you're in the tank you can expect some of the best stories you've never heard. Hosts McDuffie and Levit both previously enjoyed eight-year stints with the Miami Dolphins. McDuffie was the team's first-round draft choice in 1993 and became one of Dan Marino's favorite targets, highlighted by his 1998 season when he led the NFL with 90 receptions. Levit was a member of the team's Media Relations Department from 1996-2004 and has spent the past 16 years overseeing the Jason Taylor Foundation.
All Miami Dolphins podcasts are available at Apple Podcasts, Spotify and MiamiDolphins.com.