Isaac Asiata, Jake Brendel, Jesse Davis, Connor Hilland, Daniel Kilgore, Ted Larsen, Mike Matthews, Josh Sitton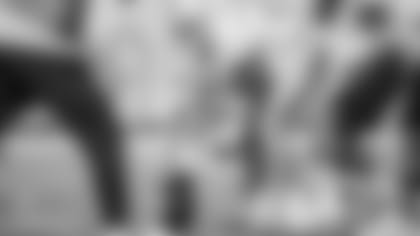 Declined to tender a qualifying offer to Anthony Steen, making him an unrestricted free agent (March 14) … Jermon Bushrod became an unrestricted free agent (March 14) … Released Mike Pouncey (March 15) … Acquired Daniel Kilgore, along with a 2018 seventh-round pick, in a trade with the San Francisco 49ers for a 2018 seventh-round pick (March 15) … Signed Josh Sitton as an unrestricted free agent (March 16) … Re-signed free agent Jake Brendel (April 4) … Signed Connor Hilland as an undrafted free agent (May 10) … Signed Mike Matthews as a free agent (May 25).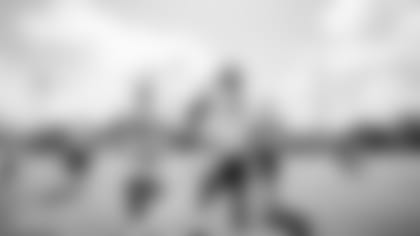 What Stood Out In The Spring
It wasn't so much what happened on the field that caught everybody's attention, but rather the revelation that Jesse Davis would spend the spring as the starting right guard. Davis and Larsen ended last season as the starting guards, but the signing of four-time Pro Bowl guard Josh Sitton in the offseason meant one of them would become a backup. Davis started at three different spots — right guard, left guard and right tackle — last season, but might be better suited to play inside.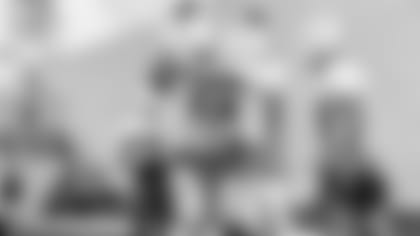 Sitton and center Daniel Kilgore both are newcomers on the offensive line, so the biggest priority in training camp will be to continue building chemistry and cohesiveness throughout the entire offensive line, particularly in the middle.
The Dolphins spent a fourth-round pick in the 2017 NFL draft on guard Isaac Asiata, but his playing time as a rookie consisted of two snaps on special teams in the finale against the Buffalo Bills after he was inactive for each of the first 15 games. Asiata is a large offensive lineman with some mobility, but it's also clear he has to show improvement in his second training camp with the Dolphins because his roster spot does not appear to be guaranteed.