Davon Godchaux, Anthony Moten, Jordan Phillips, Jamiyus Pittman, Akeem Spence, Vincent Taylor, Gabe Wright
Released Ndamukong Suh (March 14) … Acquired Akeem Spence from the Detroit Lions in a trade for a 2019 conditional draft pick (May 3) … Signed Anthony Moten and Jamiyus Pittman as undrafted free agents (May 10).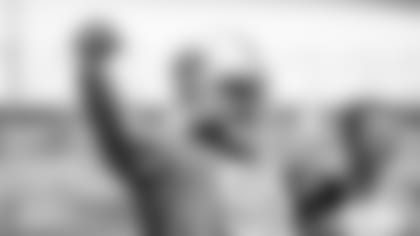 What Stood Out In The Spring
Because there's little in the way of running game work in spring practices, it's difficult to judge the work of defensive tackles. That said, what stood out in the spring was the mobility we saw from several of the interior defensive linemen, namely Davon Godchaux, Gabe Wright and Akeem Spence. Defensive line coach Kris Kocurek said his plan was to rotate four defensive tackles almost evenly, and it certainly appears the Dolphins have the players to be able to do that.
The question to be answered this summer is what players will be part of that rotation. The Dolphins have five players with NFL experience with Godchaux, Wright, Spencer, Jordan Phillips and Vincent Taylor, along with two rookie free agents who'll be looking to earn a roster spot. There will be a battle for the two starting spots as well, but if Kocurek's plan comes to fruition, it ultimately won't make much of a difference who starts.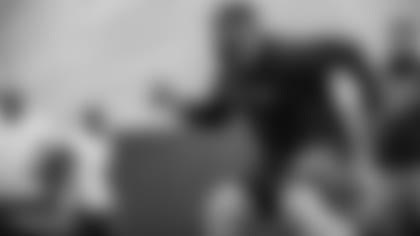 Godchaux's performance as a rookie fifth-round pick was among the most positive developments for the Dolphins in the 2017 season, and it will be interesting to see where he can take his game in his second year in the NFL. The same could be said for Phillips, who showed more consistency in 2017 and always has shown the ability to be a game-changer.