P Matt Haack, K Jason Sanders, K Greg Joseph, LS John Denney, LS Lucas Gravelle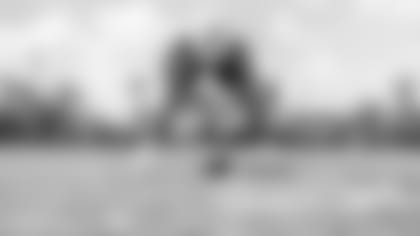 K Cody Parkey and LS John Denney became unrestricted free agents (March 14) … Re-signed unrestricted free agent LS John Denney (March 15) … Selected K Jason Sanders in the seventh round of the 2018 NFL draft (April 28) … Signed K Greg Joseph and LS Lucas Gravelle as undrafted free agents (May 10) … Signed Jason Sanders to a four-year contract (June 1).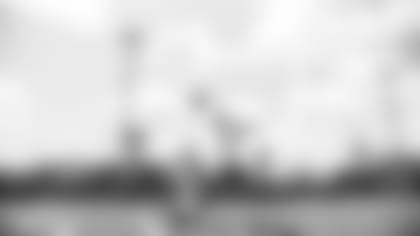 What Stood Out In The Spring
Based on the nature of the positions, the biggest thing to watch in spring practices was the performance of the rookie kickers. Sanders seemed to make more of his field goal attempts than Joseph in the practices open to the media, but Associate Head Coach/Special Teams Coordinator Darren Rizzi said their success rate overall in the spring was fairly similar. One thing for sure, both showed great range at different times.
The battle to see who will replace Cody Parkey as the team's placekicker clearly is what will take center stage in training camp when it comes to special teams. Because the Dolphins used a draft pick on him, Sanders logically would be seen as the favorite entering camp, but Joseph certainly will be given every opportunity to win the job. Rookie free agent long-snapper Lucas Gravelle faces a more difficult challenge in trying to unseat veteran John Denney, given how dependable Denney has been since joining the Dolphins in 2006.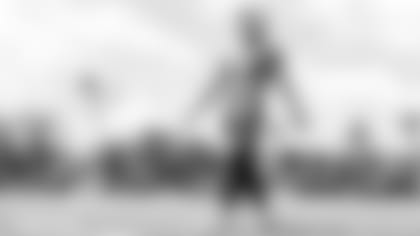 Punter Matt Haack had a solid rookie season after winning the job in training camp as an undrafted free agent, and the Dolphins believe he's got the potential to become more consistent and better in every aspect before too long. The confidence in Haack is such that the Dolphins decided against bringing another punter to the offseason program.