Andre Branch, Charles Harris, William Hayes, Cameron Malveaux, Claudy Mathieu, Robert Quinn, Quincy Redmon, Cameron Wake, Jonathan Woodard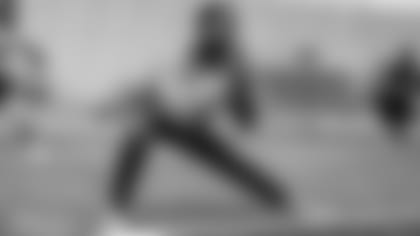 Signed Jonathan Woodard to a futures contract (Jan. 2) … Acquired Robert Quinn, along with a 2018 sixth-round pick, in a trade with the Los Angeles Rams for 2018 fourth-round and sixth-round selections (March 14) … Terrence Fede became an unrestricted free agent (March 14) … Re-signed William Hayes as an unrestricted free agent (March 21) … Signed Claudy Mathieu and Quincy Redmon as undrafted free agents (May 10).
What Stood Out In The Spring
It has to be "the bend," right? For a good solid week, every player who conducted an interview was asked about newcomer Robert Quinn's unique ability to get really low while he's coming around the corner. While pass rushers have an advantage over offensive linemen in spring practices because of the absence of contact, Quinn's impressive physical skills were evident.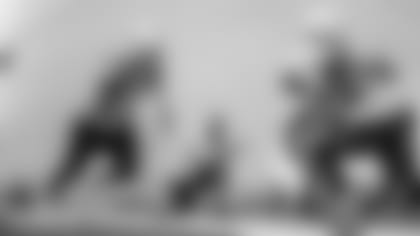 With four players with starting experience (Cameron Wake, Quinn, Andre Branch, William Hayes), along with 2017 first-round pick Charles Harris, the Dolphins have an abundance of riches at this position. Maybe the biggest challenge for defensive coordinator Matt Burke this summer will be figuring out how to divvy up the playing time to get the most out of everybody.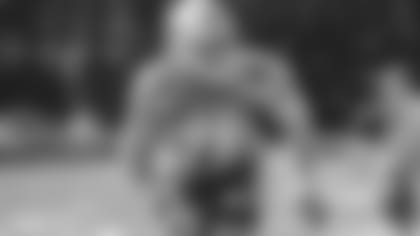 One of the young defensive ends who will try to break through to earn a roster spot and perhaps even some playing time is Cameron Malveaux, who showed intriguing potential last season as a rookie free agent from the University of Houston. After beginning the season on the practice squad, Malveaux earned a promotion to the active roster, eventually appeared in four games and recorded his first NFL sack. Through it all, he earned praise from his coaches for his work in practice.