5 Things to Know About … Darren Rizzi, who the Dolphins interviewed for their head-coaching position
1) Rizzi has spent the past 10 seasons as an assistant coach with the Dolphins, including the past two as associate head coach and the past eight as special teams coordinator.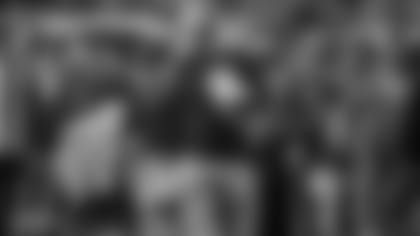 2) Since Rizzi was promoted to special teams coordinator in 2011, the Dolphins lead the NFL in punt blocks with 11 and are second with 22 overall blocks (behind only Oakland with 23).
3) Under Rizzi's tutelage, the Dolphins were one of only two teams in the NFL in 2018 with both a punt return and a kickoff return for touchdowns. In 2017, the Dolphins set an unofficial NFL record with four successful onside kicks. The Dolphins finished in the top half of Rick Gosselin's annual Dallas Morning News special teams rankings in each of Rizzi's first seven seasons in charge of the unit.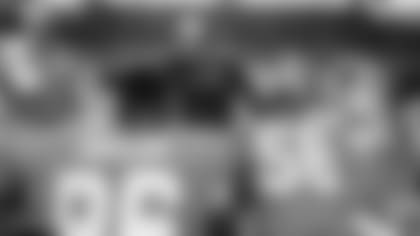 4) Before joining the Dolphins, Rizzi spent 16 seasons in the college ranks, including four seasons as a head coach (in 2008 at the University of Rhode Island, from 1999-2001 at the University of New Haven). He also had a six-year stint as an assistant at Rutgers, where he was assistant head coach from 2004-06 and associate head coach in 2007.
5) Rizzi and his wife Tracey have two daughters (Mackenzie and Alexandra) and three sons (Christian, Casey and Cameron).