Five things to know about new Dolphins OC Chan Gailey.
1. That should be former/new Dolphins offensive coordinator Chan Gailey, considering this will be his second time he's held this position. Gailey was Dolphins OC in 2000-01 in Dave Wannstedt's first two seasons as head coach. That 2000-01 period marked the last time the Dolphins made the playoffs in consecutive seasons. Gailey has been offensive coordinator for four other NFL teams — the Denver Broncos (1989-90); Pittsburgh Steelers (1996-97); Kansas City Chiefs (2008); and New York Jets (2015-16).
2. Gailey has been a head coach in the NFL with the Dallas Cowboys and Buffalo Bills, in college at Georgia Tech, Troy State and Samford, and in the World League of American Football with the Birmingham Fire. He was head coach of the Cowboys in 1998-99 and is the only coach in Dallas history to make the playoffs in all of his seasons in charge.
3. Quarterback Ryan Fitzpatrick and Gailey spent five seasons together, first with the Buffalo Bills from 2010-12 when Gailey was head coach and with the New York Jets in 2015-16 when Gailey was offensive coordinator. Fitzpatrick started 72 games in those five seasons. His career highs of 3,905 passing yards and 31 touchdown passes came in that 2015 season with the Jets.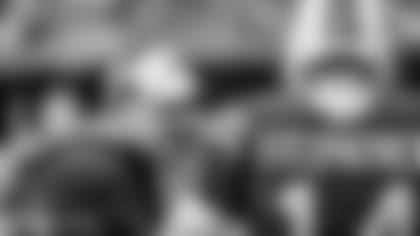 4. During his long career as an NFL assistant, Gailey has worked with head coaches Dan Reeves, Bill Cowher, Herman Edwards and Todd Bowles, along with Wannstedt. Assistants under Gailey during his five seasons as an NFL head coach who became NFL or college head coaches include Dave Campo (Dallas Cowboys, 2000-02), Geoff Collins (Georgia Tech, 2018-present), Les Miles (Oklahoma State, 2001-04; LSU, 2005-16; Kansas (2019-present) and Mike Zimmer (Minnesota Vikings (2014-present).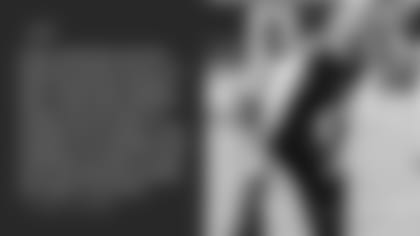 5. Gailey was among the many candidates the Dolphins interviewed for their head-coaching vacancy in 2007 after Nick Saban left for the University of Alabama. Gailey was head coach at Georgia Tech at the time. The job eventually went to Cam Cameron, who had been the offensive coordinator of the San Diego Chargers.