Players on the roster: Danny Amendola, Leonte Carroo, Isaiah Ford, Jakeem Grant, Malcolm Lewis, Drew Morgan, Francis Owusu, DeVante Parker, Rashawn Scott, Kenny Stills, Albert Wilson
Offseason transactions: Signed Drew Morgan and Malcolm Lewis to futures contracts (Jan. 2) … Signed Francis Owusu to a futures contract (Jan. 4) … Placed the franchise tag on Jarvis Landry (Feb. 20) … Re-signed Jarvis Landry to a one-year contract (March 8) … Traded Jarvis Landry to the Cleveland Browns for a 2018 fourth-round pick and a 2019 seventh-round pick (March 14) … Signed Danny Amendola and Albert Wilson as unrestricted free agents (March 15) … Exercised the 2019 one-year option on 2015 first-round pick DeVante Parker (April 24).
What stood out in the spring: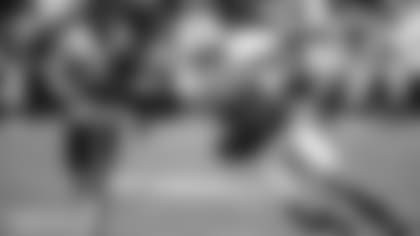 A lot of the attention in the spring centered around the two veteran newcomers, Amendola and Wilson, and they certainly didn't disappoint. In the practices that were open to the media, Amendola demonstrated his ability to get open as well as his feistiness, while Wilson showed the ability to make plays all over the field. Wilson also impressed his coaches with how quickly he picked up the Dolphins' scheme, which is quite different than the one with which he worked in Kansas City.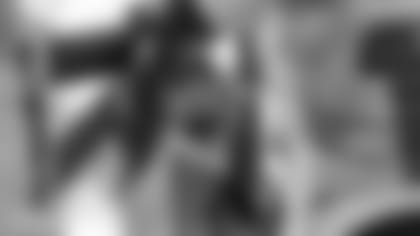 Along with the battles for roster spots that go with every position, the Dolphins will have to figure out the best way to divvy up playing time among their wide receivers to get maximum production out of the group. Along with Amendola and Wilson, returning starters Kenny Stills and DeVante Parker also have to figure prominently in the offense. Then there's the explosive Jakeem Grant, who is looking to build on his strong finish from last season. It's a good problem to have, no doubt, but the Dolphins will have to figure out some things at this position.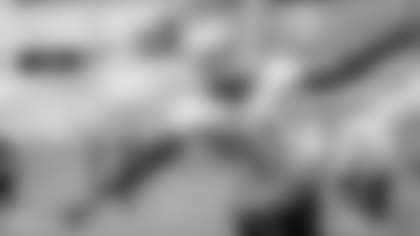 You can't really talk about the wide receivers without mentioning DeVante Parker, right? Heading into his fourth NFL season, the 2015 first-round pick is hoping this is the year he can avoid the injury bug that has slowed his progress so far in his professional career. Another intriguing wide receiver is Isaiah Ford, the 2017 seventh-round pick who missed his entire rookie season because of a training camp knee injury. Ford looked good in the spring practices open to the media and he definitely has intriguing potential, though he will need to shine in training camp to earn a roster spot at a very deep position.