Head Coach Adam Gase and cornerback Bobby McCain addressed the media after practice Thursday. Here were some of the comments that stood out, along with some perspective:
"If nobody realizes who we're playing and the type of team we're playing, then they don't know the NFL. Everybody knows they've got to bring it this week."
— Head Coach Adam Gase clearly has a lot of respect for the Baltimore Ravens and he's expected a tough battle Saturday, preseason or not. Gase said last week it's not by accident the Dolphins chose to schedule a preseason game against the Ravens; it was done because the Ravens present a good learning opportunity.
— Adam Gase says his reunion with offensive coordinator Dowell Loggains has worked out just as hoped so far. The two worked together in Chicago before they were reunited this offseason. Gase likes the fact that Loggains knows him so well, he can run some meetings and free him up to tend to other tasks.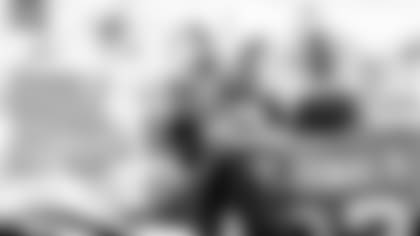 — The regular season opener against the Tennessee Titans is now about two and a half weeks away, but Adam Gase's focus remains strictly on what is happening right now and making sure his team is trending the right way before that Sept. 9 game at Hard Rock Stadium.
"It's like a little gang there. They're tight and they work well together."
— Adam Gase likes a lot of things about his wide receiver group, one of which is the bond that has developed between the players in that room.
"I'm a play-to-play guy. I know it all and I can do it all, so being outside, being inside, it doesn't faze me."
— Cornerback Bobby McCain doesn't see his transition from nickel back to boundary corner as a big deal because he feels he can play just about any position in the secondary.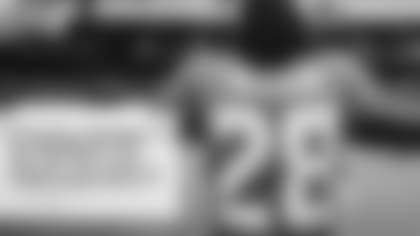 — Bobby McCain's approach to playing defensive back doesn't change whether he lines up outside or in the slot.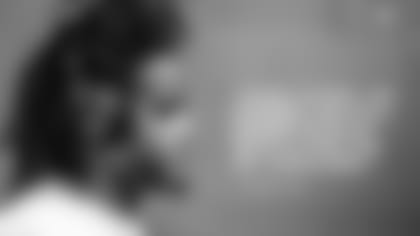 — Bobby McCain's aggressive approach is one thing that has stood out about him ever since he joined the Dolphins as a fifth-round pick out of Memphis in 2015. He says that's not about to change just because he signed a contract extension in the offseason.