Here were some of the comments from Adam Gase's press conference Monday that stood out, along with some perspective:
"I like where we're at right now. I like this group. I'd like to stay healthy from here on out."
— Gase said the Dolphins have several things they need to "clean up" as they head into the second half of the regular season, but he likes the make-up of his roster. On defense, the biggest issues is eliminating big plays, which Gase says will come if the unit starts doing a better job of playing together. Offensively, Gase would like to see more consistency and better production in the red zone.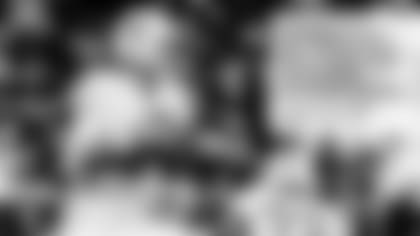 "There's a lot of things that he's done that have been positive for us."
— Gase has been pleased with the performance of quarterback **Brock Osweiler** in the absence of starter **Ryan Tannehill**. In particular, Gase has liked the way Osweiler has gotten the ball out and he said the interception he suffered against Houston came on a well-thrown ball, although circumstances produced the disappointing result.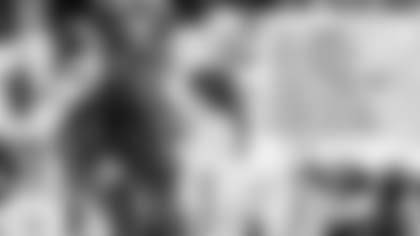 "We were headed in the right direction, we just had a little bit of that setback."
— Gase liked the progress Ryan Tannehill was making at quarterback before he was sidelined with a shoulder injury sustained in the loss at Cincinnati in Week 5. The Dolphins want to be careful with Tannehill in terms of his return because they want to see him continue that progress and not suffer any setbacks.