Here were some of the comments from Adam Gase's press conference Monday that stood out, along with some perspective: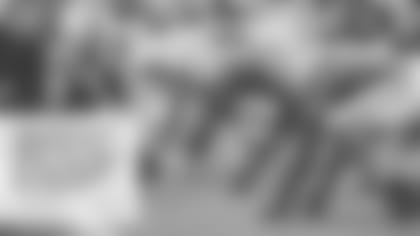 "The effort was through the roof. They tried to play as well as they could as a group."
— Head Coach Adam Gase had this say about his defense, which held to New England to six points in the second half to put the team in position to pull out the victory on the final play. The defense also did a great job of keeping New England out of the end zone on first-and-goal situations at the end of the first half and at the end of the game. A touchdown in either situation would have made the difference in the outcome.
"I like where we're at. We're alive. We're one week at a time, but if you're not excited right now then you might as well just go find something else to do."
— Gase understands very well the Dolphins are in the thick of the playoff race as the final three weeks of the regular season arrive. The Dolphins are among four teams in the AFC tied for sixth place with a 7-6 record, and now is the time when one of those teams will separate itself from the others.
"That was great. I'm happy for those guys. They worked really hard, especially the last two weeks to try to help us stay alive in this thing."
— Gase enjoyed the locker room scene that followed the heart-stopping victory against the Patriots. Because of the way the game ended, it naturally was one of the most exuberant locker rooms one will see after a regular season game.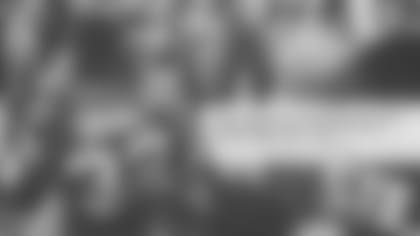 "Yeah, I'm pretty sure I have a good feel what this team is about. Our guys … this is a good group of guys, man. They work hard. They give you everything they have."
— Gase has said time and time again this season how much he's like the work ethic and the mental make-up of his 2018 team, and he's hoping that will help produce positive results in the final three games—Sunday at Minnesota, and then against the Jacksonville Jaguars at home and against the Buffalo Bills on the road.