Here were some of the comments that stood out from the press conference introducing Brian Flores as the Dolphins' new head coach, along with some perspective: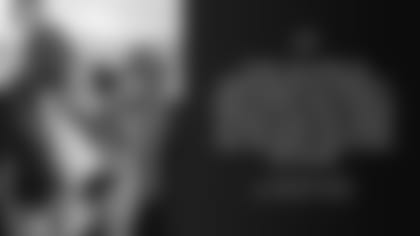 "To me, you start an organization by finding a great leader. And I'm really thrilled to say that I believe we have found that leader that can really take us into the future."
— Owner Stephen Ross called this a historic day for the organization and pointed out that while other teams looking for new coaches were seeking to find an offensive mastermind like the Rams' Sean McVay, the Dolphins' priority was finding somebody who could set the tone. The Dolphins are confident they found just that in Flores, whose leadership qualities were praised throughout Super Bowl week by his players.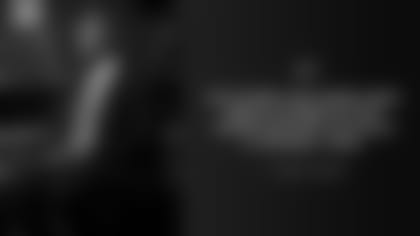 "We (Flores and Grier) were really aligned in our vision for how you build a football team."
— General Manager Chris Grier did not know Flores well before interviewing him for the head-coaching position because their stints in New England didn't intersect, though he got to talk to him when they ran each other while scouting games. So Grier had an idea of what Flores was about before the job interview and what happened then only reinforced his belief that this was the man the Dolphins needed to hire.
"It's been a whirlwind 24 hours."
— Brian Flores put it mildly when he described what he experienced since Sunday night when his defensive calls helped the New England Patriots defeat the Los Angeles Rams in Super Bowl LIII, followed by a trip to South Florida on Monday to become head coach of the Dolphins. Flores, however, didn't hesitate when he was asked whether he felt cheated out of fully celebrating another Super Bowl title, saying he's the type of person who's always looking forward.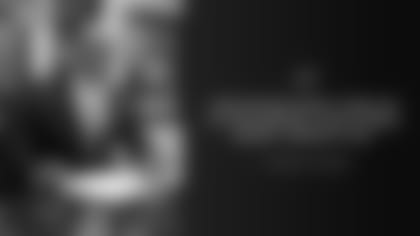 "I was excited when I came out of that meeting. That's where (Miami) I wanted to be."
— Flores emphasized that he was not in a hurry to become a head coach, saying he told his wife, Jenny, that it had to be the right fit, the right place and the right feel. Flores became convinced the Dolphins' opening checked all his boxes after sitting down with Grier and realizing that his vision aligned with that of the organization.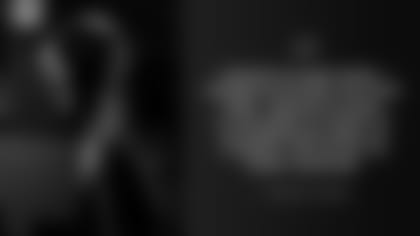 "I believe in hard work. I believe in putting the team first. I believe in team. If you want to strive to do something great as a group, you've got to work together."
— Flores' core beliefs are pretty simple and they're all centered on the idea of every single member of the organization — and that means everybody in the building — working toward a common goal. As Flores said, "I'm about being selfless."