General Manager **Chris Grier** and Head Coach **Brian Flores** were interviewed by John Congemi; here were some of the comments that stood out, along with some perspective:
"We could not find anyone to say anything bad about him as a person, as a coach, as a teacher, a mentor to people."
— Grier explained the process that led to the hiring of Flores, pointing out that the seeking of outside opinions only validating the Dolphins' strong feeling about him.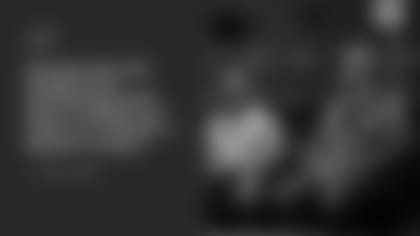 "As far as assembling a staff, I really think it's important that you get a group of guys who work well together. I really believe that."
— Flores explained the priority when he was putting together his coaching staff with the Dolphins, an effort that came together a little more than two weeks ago. Flores wants everyone in the organization to share the same core values and that's easier to attain when the coaches all are on the same page and can try to instill those in their players.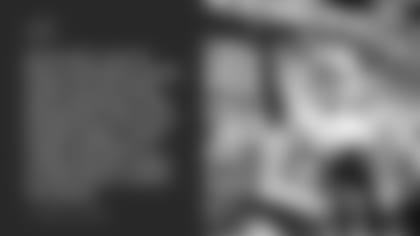 "We've got a lot of really explosive young talent on this team, both offensively and defensively and in the kicking game. I think there's definitely a young nucleus, good players really across the board. I'm excited to work with all of them."
— Flores likes the roster he inherited, though he understands that's just a starting point. Flores said that moving forward the biggest focus will be on building a team bond.
"Marvin has always been very smart, very hard-working. … And then for me, Reggie was a bonus."
— Grier talked about the additions of Marvin Allen as assistant general manager and Reggie McKenzie as senior personnel executive. Grier and Allen have known each other since Grier's father, Bobby, hired Allen as a scout with New England after Allen's days as an NFL running back were over. Grier said McKenzie is someone for whom he's always had a lot of respect and he reached out to him shortly after McKenzie was let go by the Oakland Raiders. Grier said he was flattered that McKenzie chose to work with the Dolphins despite getting a handful of other offers around the NFL.