Dolphins second-round pick Mike Gesicki, third-round selection Jerome Baker and General Manager Chris Grier addressed the media Friday night. Here were some comments that stood out, along with some perspective: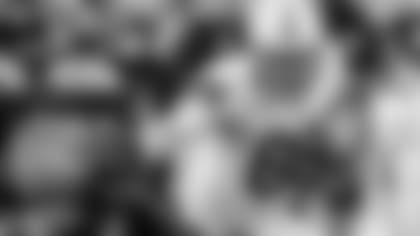 "I know I'm exactly where I belong."
— Gesicki was among the 30 non-local prospects the Dolphins brought in for a pre-draft visit and he was impressed with what we saw. That contributed to the excitement Gesicki was feeling Friday night.
"I'm eager to get to work with this offense because I know the weapons they have."
— Gesicki figures to play a significant role in the passing game alongside wide receivers DeVante Parker, Kenny Stills, Danny Amendola, Jakeem Grant and Albert Wilson. Gesicki likely will compete for a starting job as a rookie.
"My athleticism is who I am on the field."
— Gesicki played volleyball, basketball and football in high school, and he showed off his amazing athletic ability at the combine when he led all tight ends in every drill except for the 40-yard dash when he tied for first. That athletic ability is what the Dolphins hope can create matchup problems for defenses.
"The dream has always been to be a professional athlete. I always thought it was going to be basketball."
— This is more evidence of Gesicki's all-around athletic ability.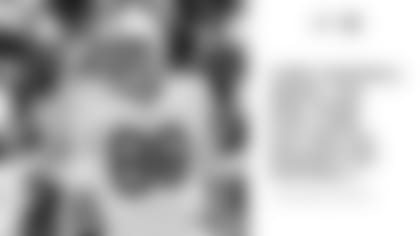 "Very football smart. The one thing that came out was his passion for football."
— Grier and the Dolphins were not impressed only by Gesicki's athletic ability but also by the intangibles he brings. Among those are leadership qualities he demonstrated at Penn State.
"They come from programs used to the big stage; they're not going to be in awe of anything."
— Grier said this after the selection of Penn State's Gesicki followed that of Alabama's Minkah Fitzpatrick, but it also applied to Baker from Ohio State. The Dolphins clearly added players who are used to playing in big games, which can only help when they transition to the NFL.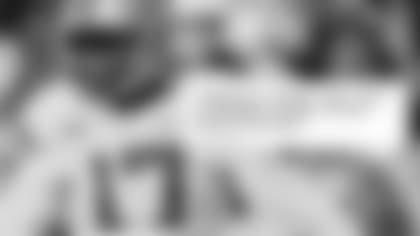 "Versatile, tough, fast, just a dynamic player. I'm the whole package."
— Baker provided this scouting report of himself.
"I'll go anywhere. I make plays."
— Baker said he had no preference when it comes to where he lines up at linebacker.
"He taught me a lot. He taught me how to carry myself to be a pro. He taught me to be a student of the game even more. I'm definitely excited to get back next to him on the same side."
— Baker said he learned a lot from former Ohio State teammate Raekwon McMillan, who now has become his teammate in the NFL as well.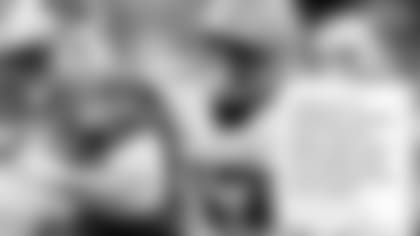 "For us it's finding players that can do more and have the speed and athleticism for this game."
— Grier addressed the versatility and athletic ability of the Dolphins' first three picks.
"The big thing for us is guys that love the game and that are smart."
— Grier explained some of the most important characteristics the Dolphins have been looking for in draft prospects. They're confident Fitzpatrick, Gesicki and Baker check all the right boxes.