"The plan is etched in pencil, but pretty solid right now."
— The Dolphins will finalize their draft plans sometime early next week, but Grier says most things are in place after doing another check on security issues and medical information.
"Last year we didn't expect Minkah to be there at 11."
— Grier explained that plans can change depending on which players get selected before the Dolphins' turn comes around and he used last year as an example. The Dolphins might have been inclined to trade down in the first round, but that idea disappeared when **Minkah Fitzpatrick** surprisingly remained available at the 11th selection in the first round.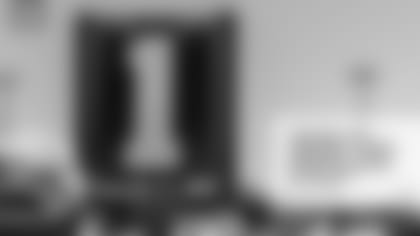 "I'm going to be very collaborative. It's a combination of coaching staff, personnel working together."
— Grier indicated he'll have final say on the draft-weekend decisions, just as he did the past three years, though he made sure to indicate he doesn't do anything unless coaches and the personnel department are on board. Grier is a firm believer in the idea that it's the best way to minimize draft mistakes.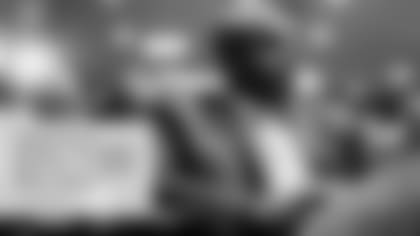 "We'd like to upgrade all the positions. We're not going to reach for one just to do it."
— This was Grier's answer to a question about whether the Dolphins would be inclined to take a quarterback in the 2019 draft. Grier said the quarterback draft class was a good one.
"For me, the pressure is self-imposed. I want every draft to be great."
— Grier understands the Dolphins are in a rebuilding mode and that making the most of every draft selection this year is important, but Grier wants to make the most of every draft selection every year. He also realizes that no team can hit on every draft pick, with his hope to get three starters out of a draft with the rest of the picks contributing in some measure.