Dolphins Head Coach Adam Gase addressed the media for almost an hour at the NFL coaches breakfast in Orlando on Tuesday. Here were some of the comments that stood out, along with some perspective.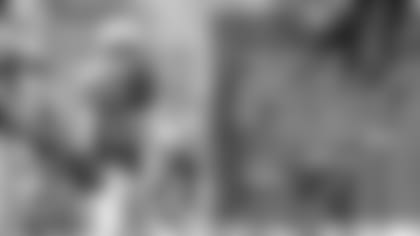 — This comment about Ryan Tannehill came in the second half of Gase's media session, but it clearly was the highlight because it illustrated why the head coach is so upbeat months before the start of his third season with the Dolphins. Gase indicated that Tannehill would be ready for the start of OTAs in April, and repeated an earlier comment about so many players on the team saying how last year might have played differently had Tannehill not gone down with a season-ending knee injury in August.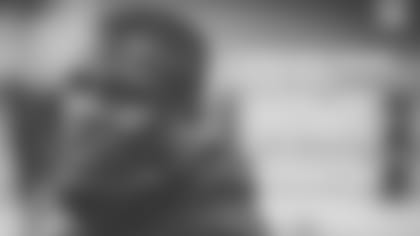 — The signing of running back Frank Gore reunited him with Gase, who was an offensive assistant with the San Francisco 49ers in 2008. Gase said Gore looks exactly the way he did 10 years ago and is excited about what the former University of Miami star will bring, both on and off the field.
"I really like the competition we're going to be able to have with those three guys we have on the roster right now."
— Gase addressed the addition of quarterback Brock Osweiler and the re-signing of David Fales. Osweiler was with Gase in Denver, and the Dolphins head coach believes he'll do well in practice because of his familiarity with his offense. The key will be how Osweiler is able to run the offense once the preseason starts.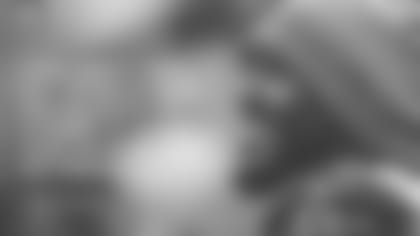 — The Dolphins find themselves with an embarrassment of riches at defensive end after the trade for Robert Quinn and the re-signing of veteran William Hayes, to go along with holdovers Cameron Wake, Andre Branch and 2017 first-round pick Charles Harris, but Gase doesn't see that as a negative in any way, shape or form.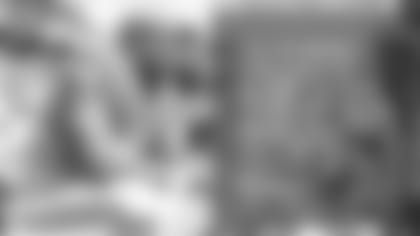 — There was a lot of speculation regarding the status of tackle Ja'Wuan James heading into the offseason, but Gase said there was a strong desire on the part of both James and the Dolphins organization to have him back for a fifth season. Gase is confident James will come back strong after his injury-shortened 2017 season.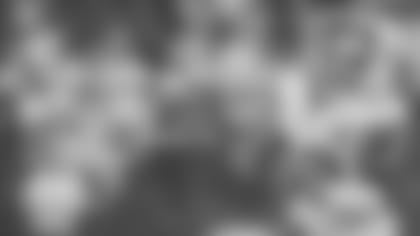 — Wide receiver Albert Wilson joined the Dolphins after making steady progress throughout his four seasons with the Kansas City Chiefs, particularly over the past two seasons. Gase sees Wilson as a versatile receiver who can line up inside or outside and has the speed to turn any throw into a long gain.