Here were some of the comments from Sunday that stood out, along with some perspectives:
"I think moving him outside last year was huge for him and for us. And he feels comfortable. And those corners are not happy to see him."
— Head Coach Adam Gase talked about the development of wide receiver Jakeem Grant, who really came on at the end of last season and has continued to progress this summer. Gase said Grant's emergence has given the Dolphins five dependable wide receivers, with the others being Kenny Stills, DeVante Parker, Albert Wilson and Danny Amendola.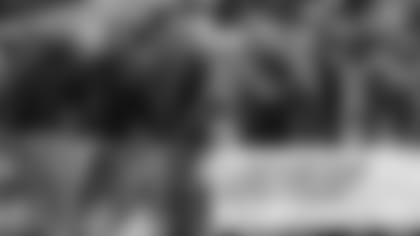 — This is something Adam Gase has said on more than one occasion this summer. He likes the make-up of his team and believes that will translate into an improved ability to deal with the inevitable setbacks that hit every NFL team each season.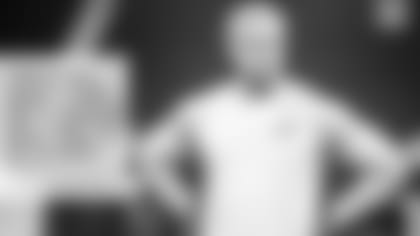 — While it's too early to talk about whether tight end Mike Gesicki will be in the starting lineup, Adam Gase has full confidence that the rookie from Penn State is ready to contribute to the offense.
"It's going to be exciting. I've been working for this for a long time and everybody in this locker room going through training camp. It's ultimately what you work for, so (I'm) excited to get out there."
— Tight end Mike Gesicki and the other Dolphins rookies now find themselves a week away from playing in their first NFL regular season game. It's an exciting time for everybody around the league, but even more so for those first-year players.
"(I'm) not even close to where I want to be, but just going to continue to keep working, learn from the other guys. But I definitely feel a lot more comfortable than when I first got here."
— Mike Gesicki says he's come a long way since the start of the OTAs and the biggest progress has come in the mental aspect of the game. This is pretty much what happens with every player as he goes through his first year in the NFL.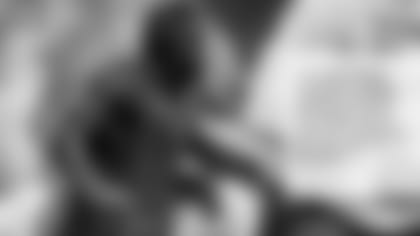 — Running back Frank Gore is obviously excited about his first regular season at Hard Rock Stadium in a Dolphins uniform. Gore likely will have many supporters in the stands as he plays in his hometown.
"I want him to go do good. I want to do good. We keep that mind-set, work together, it'll be good for this team."
— Frank Gore is excited about what Kenyan Drake and he can accomplish as a running back tandem. Those two clearly have the ability to make the Dolphins running game a strength in 2018.
"Nothing surprises me. The decisions that are made by the front office and the coaching staff, I'll leave that to them. I'm just solely focused on trying to get better every single day."
— If he had any strong reaction to the Dolphins' decision to keep three quarterbacks on their initial 53-man roster, Brock Osweiler wasn't sharing it with reporters Sunday. Osweiler has been consistent through the summer in saying he was focusing strictly on his task and not worrying about the battle for the backup quarterback spot.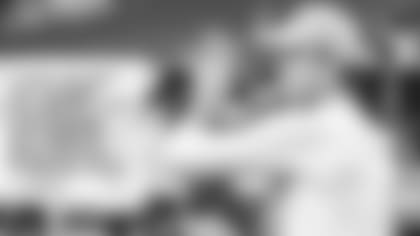 — Brock Osweiler is happy with the progress he's made since signing with the Dolphins in the offseason.