Some of the comments from the Baptist Health Training Facility at Nova Southeastern University on Friday that stood out, along with some perspective: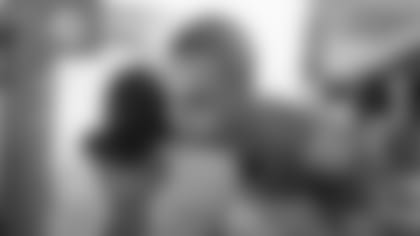 — Kenny Stills expressed his appreciation for being selected as the Dolphins nominee for the Walton Payton Man of the Year award. As Stills pointed out, his father, Ken Stills, played against Payton during his six-year NFL career with the Packers and Vikings. Stills has been active in the community since he joined the Dolphins in 2015 in a trade with the New Orleans Saints, always showing up at events throughout South Florida during the season or even before or after. This was a well-deserved nod for Stills, who was the 2016 winner of the Dolphins' Nat Moore Community Service Award.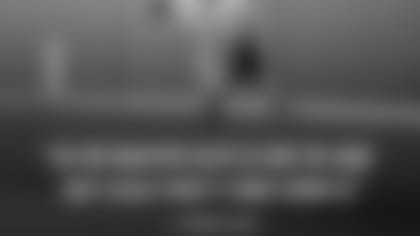 — This was Head Coach Adam Gase talking about the number of carries he's comfortable with Kenyan Drake getting. Drake had 23 rushing attempts against Denver, and that represented his highest total going back to high school. When Drake was coming out of the University of Alabama, his ability to handle a heavy workload was in question because he never was the feature back in college. So Drake now is getting the chance to show he's got durability along with great speed, which everyone could see from the moment he first started playing for the Dolphins.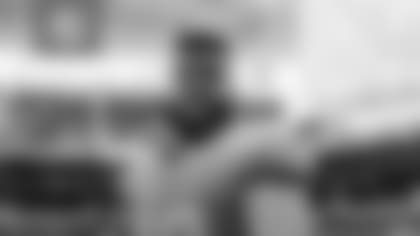 — Associate Head Coach/Special Teams Coordinator Darren Rizzi has seen Terrence Fede develop since he first joined the team as a seventh-round pick out of Marist College, the first draft pick ever out of that New York school. Fede hasn't stuck around only because of his work ethic, though, because from the start he showed good athletic ability for a defensive end. He has become a core player on special teams and has been getting a larger role on defense since veteran William Hayes ended up on injured reserve.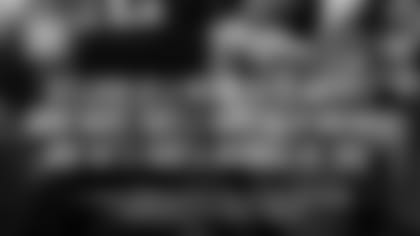 — Offensive coordinator Clyde Christensen talked about the challenges of facing the same team twice in three weeks, which is exactly what the Dolphins and Patriots are doing now and what the Dolphins and Buffalo Bills will do in Week 15 and Week 17. The close proximity of the games certainly would seem to prevent major changes in either team's approach on offense or defense, but it certainly shouldn't affect things in terms of making adjustments based on what happened in the last game.
— Defensive coordinator Matt Burke has been saying for a few weeks now that he's been happy with the play of cornerback Xavien Howard, who had a breakout game against the Denver Broncos when he had two picks, including one he returned for a touchdown. Howard has all the physical skills to become an elite cornerback and the hope is that the game against Denver was the start of something big for the 2016 second-round pick from Baylor.