Here were some of the comments after Day 6 of training camp that stood out, along with some perspective: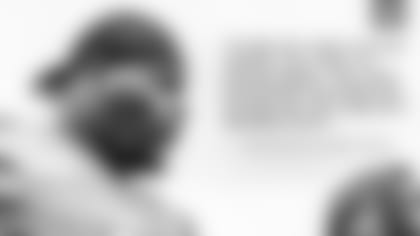 — Defensive tackle Vincent Taylor has made a lot of plays in team drills during training camp, and Head Coach Adam Gase said that's partly because he's more comfortable because he's got one year of NFL experience now. Taylor's impressive performance in camp has been encouraging given he's likely to play a significant role in the team's defensive tackle rotation.
"I see his value when we can go into a game and it's live tackling. He can give us a lot of flexibility. He's a good-sized guy who can run really well."
— Gase likes what linebacker Stephone Anthony can bring to the defense. Anthony made clear strides late last season after first arriving in a trade in late September and he's currently fighting for a starting job.
"He has to just keep battling. He can't look at what anybody is saying, depth chart, how many reps. He knows preseason games is where his best opportunities are going to come."
— Gase is looking forward to seeing what third-year wide receiver Leonte Carroo can produce when the Dolphins start their preseason games. Carroo is hoping to earn a roster spot and create a role for himself on offense.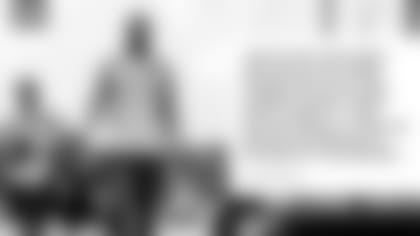 — Defensive end Andre Branch is excited about the depth the Dolphins have assembled at his position, particularly after the offseason acquisition of veteran Robert Quinn.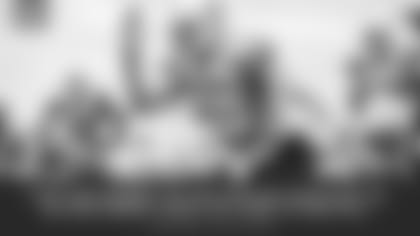 — Branch likes the intensity that new defensive line coach Kris Kocurek brings to practice every day.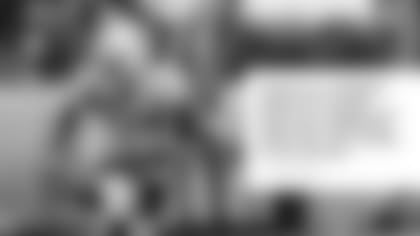 — Tony Lippett is involved in what looks like a major battle with Cordrea Tankersley and Torry McTyer for one of the starting cornerback jobs. Increased competition at any position will only make the Dolphins better in the long run.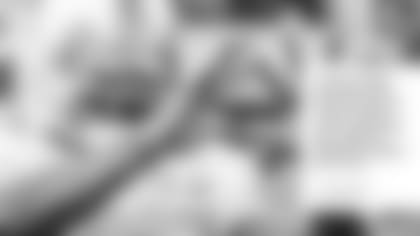 — Wide receiver Albert Wilson likes that he's been used at several different positions on offense, and that comes from the fact he believes Head Coach Adam Gase will find a way to maximize his ability.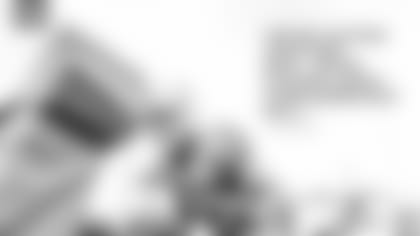 — Linebacker Kiko Alonso likes the chemistry that's developing between the defensive line and the linebacker corps, an element that shouldn't be overlooked when it comes to the success of a defense.
"I look at the guys that are out here in tights and long sleeves, and that's impressive. I see a guy like that, it makes me even hotter."
— Kiko Alonso was bare-chested when he was interviewed on NFL Network after practice Monday, but it's a look he's adopted regularly at practice as a way to combat the heat. It's quite the contrast with somebody like new defensive end Robert Quinn, who wears sweat pants when the team practicing only in shoulder pads.