Safety Reshad Jones, cornerback Xavien Howard, defensive tackle Jordan Phillips and linebacker Raekwon McMillan addressed the media after the OTA on Thursday. Here were some comments that stood out, along with some perspective: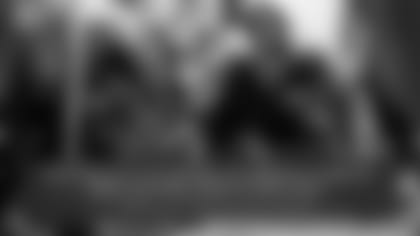 "Kris is a great guy. He brings a lot of energy. He's fired up all of the time. He's definitely going to bring a culture change to our D-line."
— Phillips likes what new defensive line coach Kris Kocurek has brought to the team in the early days of OTAs. Phillips, however, said media members would have to wait and see what kind of culture change we'll be seeing next season.
"My production wasn't what I wanted it to be. The good games I played, I still did really well. So, I've got to keep it moving forward."
— Phillips is looking to take another step in 2018, which will be his fourth season with the Dolphins and his fourth in the NFL. Phillips figures to have a prominent role in the projected rotation at defensive tackle.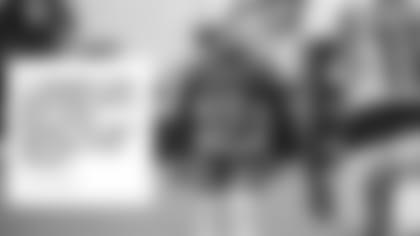 "I ended the season well, but just want to get better this year."
— Howard is coming off a strong finish to the 2017 season, which included consecutive two-interception games against the Denver Broncos and New England Patriots, and he wants to take the steps necessary to build on that.
"New year, new team, new goals."
— Howard understands that his strong finish in 2017 will not guarantee anything for his third NFL season in 2018.
"Really no goals, be consistent, be the same guy I've been for the last nine years."
— Jones was selected to the Pro Bowl for the second time in his career last season when he had two interceptions, and he's focusing more on team goals as he prepares for his ninth year in the NFL.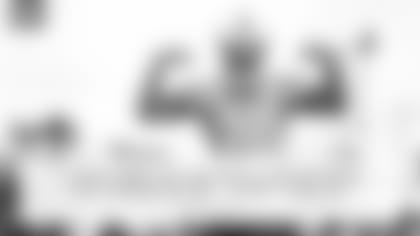 "I still feel 18. I've got a lot of ball left ahead of me. I don't feel 30."
— Jones turned 30 in the offseason, but he clearly sees himself being able to play for several more years.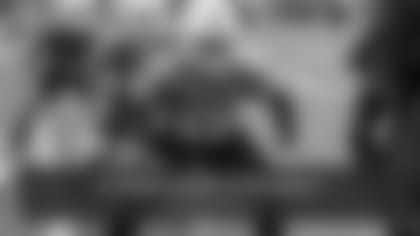 "It feels good to be standing up again … in front of all of you. It feels good to be back."
— McMillan is excited to be back on the field this spring after being forced to sit out his entire rookie season because of a knee injury sustained in the preseason opener.
"I got like one and a half, I guess. This is my rookie and a half (season)."
— While he was joking, McMillan understands the difference his situation and b being a true rookie coming into the NFL for the first time. McMillan was able to gain some knowledge last year, even though his game experience was limited to one play in the preseason.