Some of the comments from the Baptist Health Training Facility at Nova Southeastern University on Thursday that stood out, along with some perspective:
— Head Coach Adam Gase explained one of the reasons Kenyan Drake has shown the ability the break off long runs in his first two seasons in the NFL. Drake gave a glimpse of that big-play ability last year in the December game at Buffalo when he changed direction on a 45-yard touchdown run, and we've seen it several times again this season. Drake's emergence in recent weeks clearly has been one of the highlights for the Dolphins this season.
---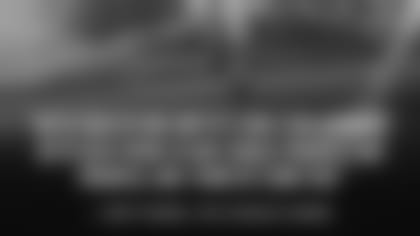 — Defensive coordinator Matt Burke has been pleased with the progress of rookie first-round pick Charles Harris. Burke liked Harris' performance in the game against Buffalo last Sunday when he had two tackles for loss and two quarterback hits. Harris has been making his presence felt on a more frequent basis in recent weeks, which should provide optimism for the future.
---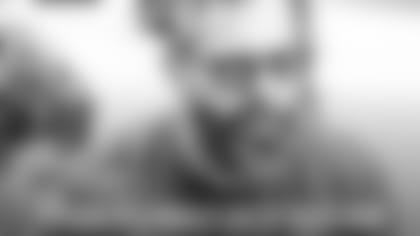 — Defensive coordinator Matt Burke likes the enthusiasm that linebacker Stephone Anthony and defensive end Cameron Malveaux have brought to the defense since being given a role a few weeks ago. Anthony and Malveaux have made their presence felt at times and they only figure to get better the more playing time they get.
---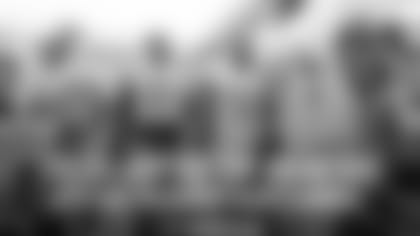 — Special Teams Coordinator/Associate Head Coach Darren Rizzi isn't concerned about evaluating players over the final two weeks of the regular season because his focus is strictly on trying to win the game at hand. This echoed the words of Head Coach Adam Gase, who also said the time for evaluations will be after the season. That said, Rizzi has been pleased with the effort on special teams all season even though the consistency could have been better.
---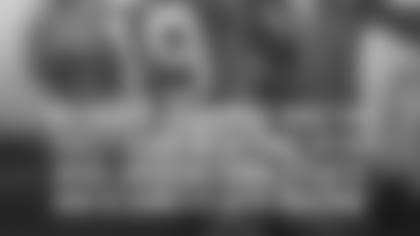 — Special Teams Coordinator/Associate Head Coach Darren Rizzi has liked what he's seen recently from wide receiver/returner Jakeem Grant, whose work ethic he praised again Thursday. Grant's two longest punt return (27, 26 yards) have come in the past three games, and Rizzi said Grant was one block away from taking a return the distance against Buffalo last Sunday. Grant's game really has picked up recently, both on offense and in the return game, when he's looked more like the guy we saw in the preseason.