Here were some of the postgame comments that stood out after the 27-17 loss against the Cincinnati Bengals, along with some perspective:
"I thought the defense did a lot of good things. We did not do a good job on offense."
— Head Coach Adam Gase was pleased with the work of the defense against Cincinnati, and he had every reason to be. Despite missing key players such as Cameron Wake, Bobby McCain and Andre Branch, the defense held the Cincinnati offense to one touchdown and only two third-down conversions in 11 opportunities. The Dolphins got strong performances from several different players, including safety Reshad Jones in his return to action.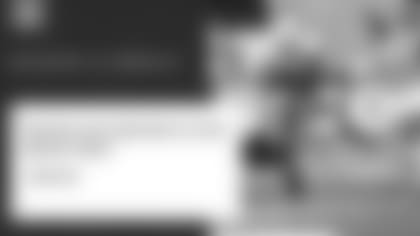 — Veteran running back Frank Gore rushed for 63 yards, his highest total with the Dolphins, and eight of his 12 rushing attempts came on first down. Adam Gase explained why he went with Gore on first down most of the way Sunday, while Kenyan Drake got more work in later downs. The setup worked very well in the first half when the Dolphins built a 14-0 lead.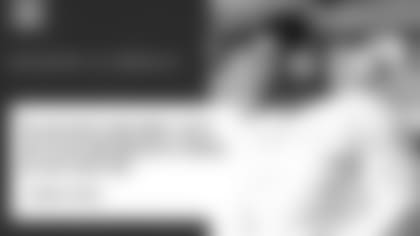 — Defensive tackle Vincent Taylor, who had a field goal block, said the message in the locker room after the game was that a good first half simply wasn't good enough. The Dolphins played very good football in the first half and for part of the third quarter, but simply couldn't sustain their level of play and the result was a disappointing loss.
"I'm not really worried about he big picture right now. I'm worried about getting better."
— Quarterback Ryan Tannehill adopted the same philosophy the Dolphins have maintained since the start of the regular season, which is to focus on making consistent progress instead of worrying about the standings. It is indeed early in the season to focus too much on the standings, though it does need to be pointed out that the Dolphins are tied for first in AFC East despite having lost their past two games.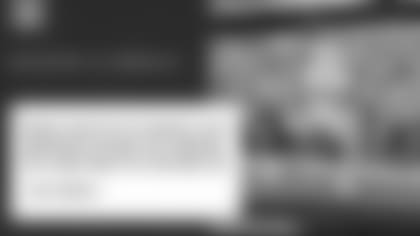 — Kenyan Drake set a career high with his team-high seven receptions against Cincinnati, and quarterback Ryan Tannehill says he likes throwing to him. The two connected for a 22-yard touchdown that opened the scoring in the first half.