Here some of the comments that stood out following the 31-12 loss against the Green Bay Packers, along with some perspective:
"I felt good about what our plan was as a team. I think we missed the opportunities that we had."
— Head Coach Adam Gase said there was a lot of confidence throughout the team heading into the game at Green Bay and that the biggest issue was the failure to take advantage of the opportunities the Dolphins created for themselves. The Dolphins reached the red zone three times against the Packers, but failed to score a touchdown, which proved Gase's point. On the flip side, Green Bay scored touchdowns on all of their trips to the red zone, and that was the difference in the outcome.
"We haven't had a bye in two years. It's good that we're having one."
— As Adam Gase pointed out, the Dolphins finally will get a bye after going without one last year because of Hurricane Irma. That forced the Dolphins to play 16 consecutive weeks after their opener had to be postponed. With injuries hitting the Dolphins at several positions, there's no question the team will benefit from having a week off.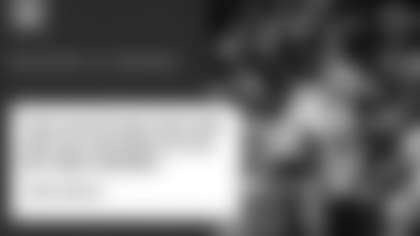 "I need to be better and I need to find a way to get this offense in the end zone scoring touchdowns."
— Quarterback **Brock Osweiler** pointed the finger at himself for the offense failing to score a touchdown for a second consecutive week. Osweiler praised the work of everybody else on offense and said he would begin on the flight back to South Florida watching tape to see where things went wrong.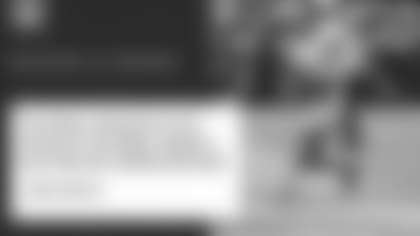 "This football team believes in itself. We really do. This football team does a really good job of blocking outside noise."
— Brock Osweiler has no concerns about the confidence level among the team. The Dolphins are coming off a disappointing performance at Green Bay, but they still find themselves in position to make a run for a playoff spot with their 5-5 record. That said, the Dolphins clearly know they'll need to pick things up after they return from their bye.