Here were some of the comments that stood out after the 27-20 victory against the New England Patriots, along with some perspective: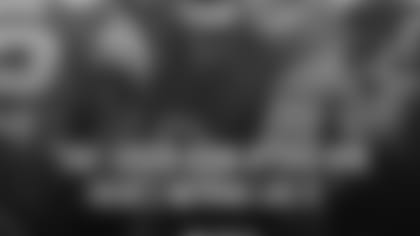 — There was a party-like atmosphere in the Dolphins locker room after the victory against the Patriots, and quarterback Jay Cutler and his teammates had good reason to celebrate after what was their most impressive performance of the season. This was a big game for the Dolphins, who had not beaten New England since the 2015 season finale, and they came out and put on an impressive performance for a national television audience. The Dolphins now are hoping to build off that victory and make it three in a row against Buffalo next Sunday.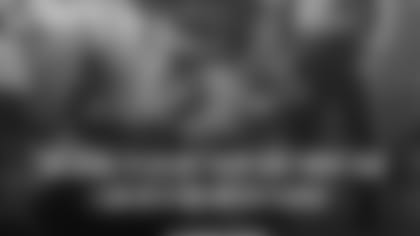 — Running back Kenyan Drake had his second consecutive 100-yard rushing performance, continuing to show he has the ability to become a feature back if the Dolphins ever decide to go that route. Drake has made the most of his extended playing time the past two games in the absence of Damien Williams. While he had more rushing yards against Denver, Drake had a better all-around performance against New England with 114 yards rushing and 79 receiving.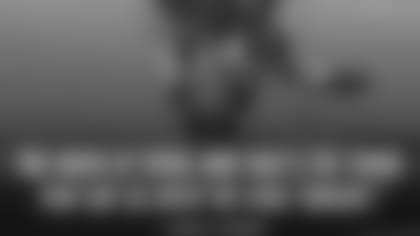 — Wide receiver Kenny Stills liked the aggressiveness with which the Dolphins came out Monday night against the Patriots. The Dolphins showed early they were going to be bold, going for it on fourth-and-1 from the New England 36-yard line on the first possession. The Dolphins converted that fourth-down situation to set up the first of Bobby McCain field goals. The Dolphins stayed aggressive throughout the entire game, particularly with their play-calling on offense and defense.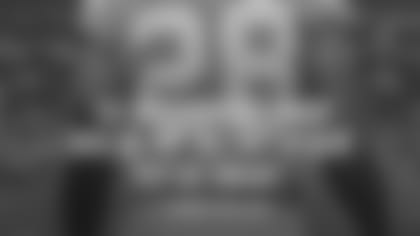 — Cornerback Bobby McCain didn't hesitate in saying the victory against New England meant more because it came in a Monday night game. The Dolphins came up short in their first three prime-time appearances this season, but they put on an impressive performance against the Patriots in a game that really wasn't as close as the final score might indicate. Given the quality of the opposition, this actually was the Dolphins' most impressive prime-time performance in quite a while.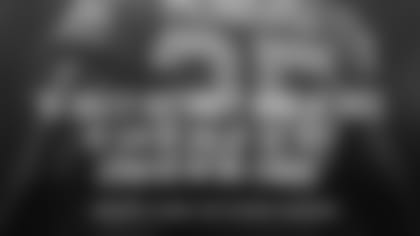 — Safety Reshad Jones has been a mainstay in the Dolphins secondary for a few years now and he has been witnessing the emergence of cornerback Xavien Howard in the past couple of games. Howard recorded two interceptions in each of the past two games, something no other cornerback in Dolphins history has ever done. The Dolphins decided to have Howard match up one-on-one against Patriots speedy wide receiver Brandin Cooks the entire game and Howard clearly won that battle, with more picks than Cooks had catches.