Here were some of the comments that stood out after the Dolphins' 27-10 loss against the Baltimore Ravens, along with some perspective: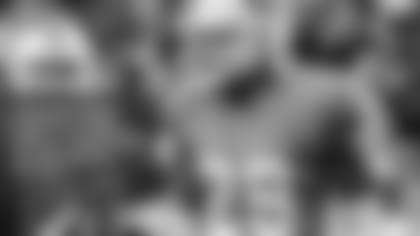 — Head Coach Adam Gase had good things to say about rookie first-round pick Minkah Fitzpatrick after the safety from Alabama had another solid performance. In addition to his versatility, Fitzpatrick continues to impress with his ability to sniff out plays. He finished the game against Baltimore with two tackles and two assists.
"We have to take advantage of the next two weeks as we prepare for our first game, but I feel right on track."
— Quarterback Ryan Tannehill was disappointed in the slow start on offense against Baltimore, but he was encouraged by the work in the second quarter when the Dolphins scored a touchdown and then added a field goal right before the half. Tannehill put up very impressive numbers against the Ravens, completing 11 of 16 passes for 115 yards with one touchdown and no interception, good for a 110.2 passer rating.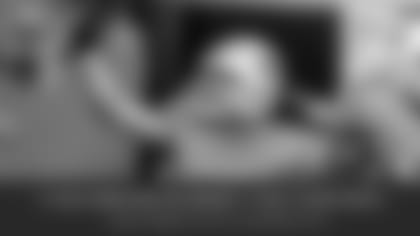 — Wide receiver Danny Amendola was excited about getting into the end zone for the first touchdown produced this preseason by the first-team offense. Amendola showed off his playmaking ability on his 16-yard touchdown when he caught a short pass from Ryan Tannehill running across the field, was able to make a quick cut and turn back inside before diving into the end zone.
— Running back Kenyan Drake showed off his big-play ability again against Baltimore, breaking off a 30-yard run and later adding a 36-yard reception. The play sparked the Dolphins' two scoring drives and showed what Drake's speed can mean for the offense.
"Me being on the right side, where I kind of got drafted to play, I think that helps. It's good to have fun where I like to be most of the time."
— Defensive end Robert Quinn had his third sack in two games when he dropped Robert Griffin III in the first half and also induced a holding penalty when he got around the Baltimore left tackle. He's had a tremendous summer, both in training camp and the preseason, clearly feeling at home at his original position after playing outside linebacker for the Los Angeles Rams last season.