Here were some of the comments followed the 42-23 loss against the Houston Texans, along with some perspective:
"We gotta to get better fast."
— Head Coach Adam Gase said that was his message to his players following the disappointing performance against Houston. The Dolphins have arrived at the halfway mark of the season with a respectable 4-4 record, but they have lost their last two games and need to regroup before they take on the New York Jets on Nov. 4.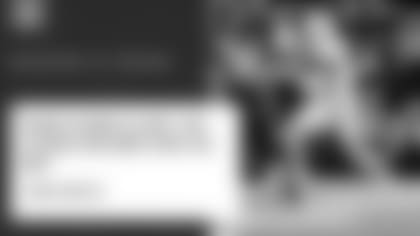 "It was great. And it was by no surprise. Talking to DeVante all week, I had a feeling he was going to have a big game."
— Quarterback **Brock Osweiler** didn't have a lot of experience with wide receiver **DeVante Parker**, but he said he had a hunch during the week that the 2015 first-round pick was going to respond to the challenge against Houston. Parker ended the game with a career-high 134 receiving yards and had a couple of impressive catches, including one where he had to turn behind him and another that he snagged with his left hand before bringing it in.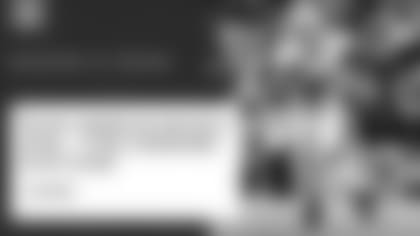 "You can't exaggerate on either side of the ball. We didn't get this one, but at the same time four weeks ago everybody was flowers and cotton candy and puppies. It's not a situation where the sky is falling."
— Defensive end **Cameron Wake** used a quote he says he's heard many times that a team is never as good as it thinks it is after a victory and it's never as bad as it thinks it is after a loss. That said, Wake stressed the importance of everybody on defense to do some self-reflection to try to come up with answers as to why the problems of the last two games occurred. The way Wake sees it, it was obvious there were plenty of mental mistakes made against Houston and it was those mistakes that allowed receivers to run free in the secondary or running backs to have big holes at the line of scrimmage.