Here were some of the comments that stood out after the 41-17 loss against the Minnesota Vikings, along with some perspective:
"We just didn't block them well enough. We knew what we were in for as far as the pass rush."
— Head Coach Adam Gase said there were no big surprises as to what Minnesota was doing in terms of its blitzes and pass rush. The Dolphins, though, did not do the job in terms of protecting the passer and that hampered everything they were trying to do on offense. The Dolphins ended up giving up nine sacks, three more than they'd given up in any previous game this season.
"We've got to improve on the positive things we did the last month, try to win one game."
— Gase wasn't focused so much on the playoff picture after the game at Minnesota as he was on figuring out what happened against the Vikings and getting back to the kind of football the Dolphins played in their victories against Buffalo and New England.
"From my perspective, guys did a good job of moving on and preparing for Minnesota. But we didn't execute from the first snap."
— Quarterback **Ryan Tannehill** wasn't buying the notion that the Dolphins failed to move past the last-second victory against New England and that it somehow had an effect on what happened against Minnesota. Tannehill said he and his teammates savored the victory Monday but were all business and totally focused on the Vikings once they got back to practice Wednesday.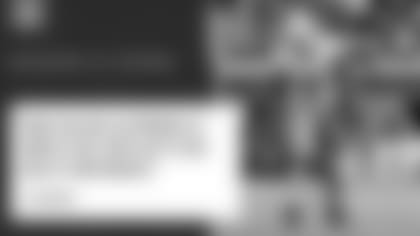 "I don't know the formulas and the calculations. I know when you have an opponent in front of you, (and) you've got to take care of your business."
— Defensive end **Cameron Wake** says he doesn't spend any time looking at standings or playoff scenarios, but rather just wants to focus on trying to get a victory because things will work out the right way if a team manages to do that enough often. So don't look for Wake to check the standings before the Dolphins face the Jacksonville Jaguars next Sunday. He'll be worrying strictly about that game and letting things play out as they will.