Here were more comments from the week of preparation for the game against the Colts, along with some perspective:
"Teams at the end of the year that are going to be happy with what they did, it starts now. I'm looking at Sunday. Win Sunday and everything else will take care of itself."
— Defensive end **Cameron Wake** understand the Dolphins are heading into the stretch run where he says teams begin separating themselves from the pack. He stressed the importance of the Dolphins playing complementary football to be able to achieve the goal of making the playoffs. At the same time, Wake isn't concerning himself with the standings but only with the upcoming opponent.
"Any team, any job that you have, if you bring another leader back, if he came from vacation, injury, whatever, it's great. It's going to make the environment, it's going to make the mind-set of everybody (better). It's good."
— Defensive end Andre Branch discussed the significance of having quarterback **Ryan Tannehill** back in the lineup, even using a real-life situation as an analogy.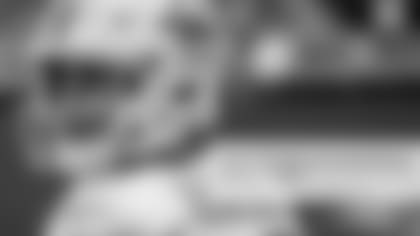 "I'm playing for the guys around me. I see how much work these guys put in. I believe in these guys, I believe we have a lot of football in front of us and we can go win a lot of football games."
— Quarterback Ryan Tannehill showed his team-first approach when he was asked this week what served as his biggest motivation for the final six games of the regular season. This was par for the course for Tannehill, who since the time he joined the Dolphins has always talked about his performance in terms of how it related to team success.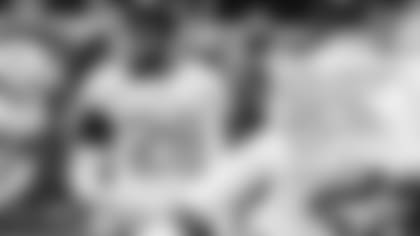 "We're going against a great football team in their place, but I feel confident in the guys in this locker room. I think we'll be ready."
— Safety **Reshad Jones** understands the challenge facing the Dolphins defense, which will be going against a Colts team on a five-game winning streak and coming off a 38-10 victory against the Tennessee Titans.