New Dolphins tight end **Dwayne Allen** spoke to the media via conference call Monday. Here were some of his comments that stood out, along with some perspective:
"There were a lot of factors at play, starting with familiarity with the coaching staff."
— Allen explained his decision to sign with the Dolphins despite drawing interest from other teams around the NFL. Allen spent the past two seasons with the New England Patriots, where Head Coach Brian Flores and Offensive Coordinator Chad O'Shea were among the assistant coaches.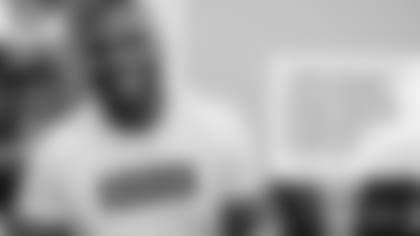 "I would like to say I'm a positive presence in the locker room. I definitely know how culture is developed and enforced by players in the locker room."
— Allen was asked to described his strengths and weaknesses, and started off by talking about off-the-field contributions. He said the message starts with the head coach and then it's up to the players in the locker room to deliver on that message. On the field, Allen mentioned his physical style.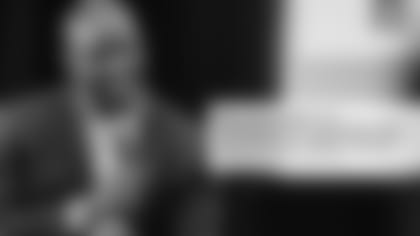 "First and foremost his professionalism. The second thing is the quality of person that he is. I have the utmost respect for him."
— When the Dolphins called to bring him in for a visit, Allen said he had no hesitation because of the high regard in which he holds Head Coach Brian Flores. Even though they worked on opposite sides of the ball, Allen was able to develop an appreciation for the type of coach and person Flores is.
"The best way to help them is by showing them."
— At 29 years old, Allen becomes the oldest tight end on the Dolphins roster who's under contract for the 2019 season. Allen joins a position group that includes 2018 draft picks Mike Gesicki and Durham Smythe, and there's little doubt his experience could benefit the two younger players.