Here were some of the comments from Wednesday that stood out, along with some perspective:
"We have a lot of packages to try to be able to get those guys in. Those guys are all explosive. They all bring something to the table."
— Head Coach Adam Gase has an abundance of riches at the running back position, and a big challenge is finding a way to try to get the most out of every player. **Frank Gore** and **Kenyan Drake** have formed a solid 1-2 combination all season, **Kalen Ballage** has shown promise (as well as the ability to run the Wildcat) as a rookie, and **Brandon Bolden** has shown over the past two weeks he can make things happen as a running back. It's actually a nice problem for any coach to have, even though it probably causes headaches at times.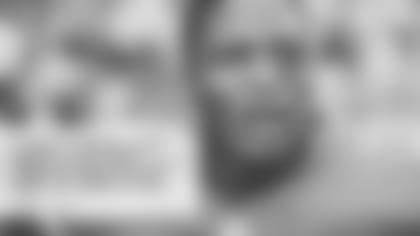 "We just hopefully have more wins. I hope it doesn't come down to any more miracles because I don't think my heart could take any more of that."
— Running back Kenyan Drake had a pretty simple reaction when he was asked whether the Dolphins had any miracles left in them after the final play in the victory against the New England Patriots on Sunday. Drake probably doesn't have to worry because that kind of play happens once every decade or so.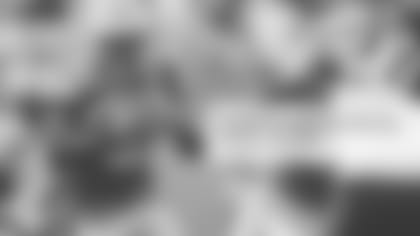 "I try my best to prepare myself to have success before the season. As long as I'm healthy, I still feel love for the game, I feel like I can play at a high level."
— Running back Frank Gore said he could have predicted at 25 years old that he'd be having the kind of success he's having this season at 35, health permitting. Gore is a strong believer in offseason preparation, and it's indeed a key part of his success when you combine it with his natural running instincts.
"Where I'm at in my career, I feel I should be playing my best football."
— Quarterback **Ryan Tannehill** absolutely is playing the best football of his career this season. He's currently sixth in the NFL with a passer rating of 105.7, which would be the second-highest in Dolphins history behind only the 108.9 posted by Dan Marino during his record-breaking 1984 season. Tannehill has been particularly impressive since coming back from his shoulder with three consecutive 100-plus ratings, the first time in his career he has three consecutive games in triple digits.