Dolphins first-round pick Minkah Fitzpatrick spoke to the South Florida media during the rookie minicamp. Here were some of his comments that stood out, along with some perspective: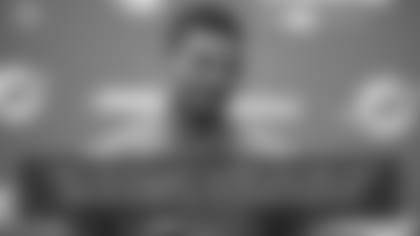 "I knew I could go as early as number 4 and I knew I could go as late as number 32. I was just excited just to be there and I'm happy that the Dolphins picked me up."
— Most draft analysts had projected Fitzpatrick to be among the top 10 picks in the 2018 NFL draft, but he didn't want to make any assumptions about his exact slot. Fitzpatrick said he was serious when he was leaving himself open to the possibility of being selected late in the first round, even though that would have come as a major shocker.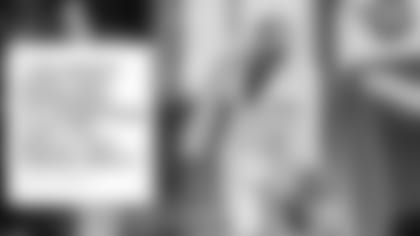 "The whole night was incredible. It's something that you really just dream about."
— Fitzpatrick attended the draft at AT&T Stadium in Arlington, Texas, with his family, friends, as well as his college coach, Nick Saban. Fitzpatrick said the whole group got dressed up for pictures at the hotel before heading to the stadium for red carpet before the start of the draft.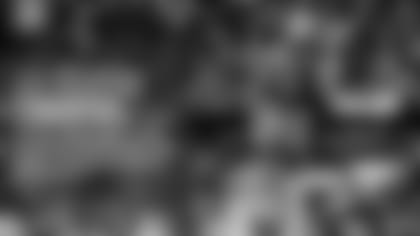 "I'm just going out there and working my hardest every day, challenging the people around me and challenging myself."
— Fitzpatrick comes across in interviews as a very humble player who isn't about to make wild predictions, and that applied when he was asked for his expectations for the 2018 season.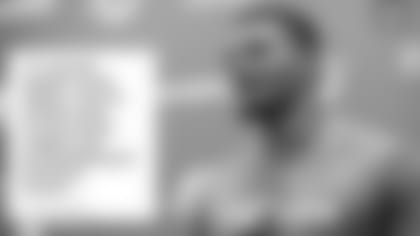 "If you're going to be great, you've always got to do extra. There's no extraordinary without extra."
— Fitzpatrick became well known during his time at the University of Alabama, and even before then, for his work ethic. He said he comes from his parents. That work ethic is just one reason for his great career at Alabama.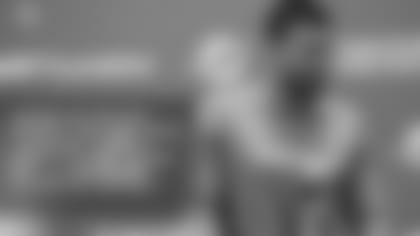 "Being in the NFL wasn't the end goal. I wanted to be a great player in the NFL, a legendary player in the NFL. I've made it to this part of the journey but there's a whole lot more left to go."
— Fitzpatrick said he's planning on being a house for his parents now that he has reached the NFL, though his goals extend far beyond just being a first-round pick.
"I just do my job. When you do your job, you make plays."
— Fitzpatrick was described as one of the most fundamentally sound players in college football during his time at Alabama, and he combined that with his athletic ability to come up with his share of big plays. He was particularly impressive in that department as a true sophomore in 2016 when he led the SEC in interceptions with six and interception return yards with 186. He also returned four picks for touchdowns in his first two seasons at Alabama.