Here were some of the comments after practice number 12 training camp that stood out, along with some perspective: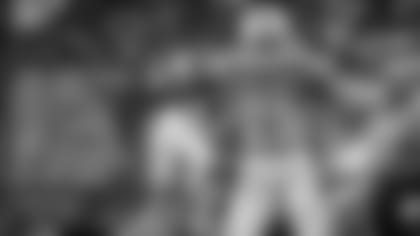 — Head Coach Adam Gase commented on the great intangibles that Minkah Fitzpatrick brought him as the Dolphins first-round pick. It was those intangibles, along with his obvious physical attributes, that made Fitzpatrick appealing along with his production at the University of Alabama.
"It's about getting our best 11 on the field, If that's what it is, that's what it is."
— Gase said whether cornerback Bobby McCain ends up lining up in the slot or on the outside, as he did in practice Sunday, will be decided by looking at the overall picture on defense. McCain's ability to succeed both inside or outside gives the Dolphins some nice flexibility in the secondary.
"I think Xavien is really good. He's a hard guy to throw against. He's playing situational football really well right now."
— Gase said the reason DeVante Parker didn't make many catches on balls thrown his way at practice wasn't so much a reflection on him as it was on the stellar performance of cornerback Xavien Howard. The third-year player from Baylor clearly has taken his game up another notch this summer.
— Third-round pick Jerome Baker was among the Dolphins' best performers in the preseason opener against Tampa Bay, but he wasn't about to start pounding his chest after practice Sunday. Baker fully realizes it was just one small step in the ongoing preparation for the start of the regular season.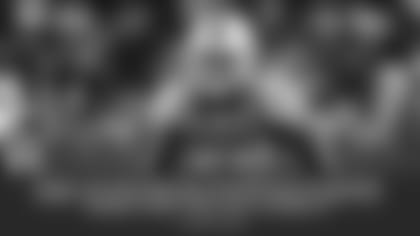 — Jerome Baker came to the Dolphins from Ohio State with the reputation as a cover linebacker, though he'd like to think of himself as a complete player at his position. That said, Baker's best attributes clearly show up more prominently in the passing game.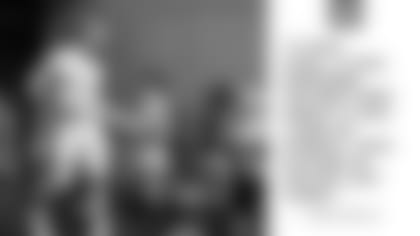 — Rookie tight end Mike Gesicki was thrilled about playing in his first NFL game against Tampa Bay on Thursday. Gesicki said he was able to block out everything and just focus on the techniques he has been learning throughout training camp.
— Mike Gesicki has had his game dissected quite a bit since joining the Dolphins, which is normal considering he was a second-round pick, but he says he has learned not to concern himself with outside noise.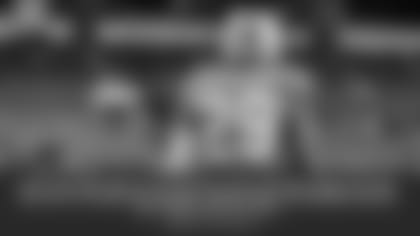 — Minkah Fitzpatrick's bigger goal is to establish himself as an impact player, one that his veteran teammates can count on, but he can't get to that stage without taking care of the basic stuff first. From all accounts, he is well on his way toward accomplishing his goal.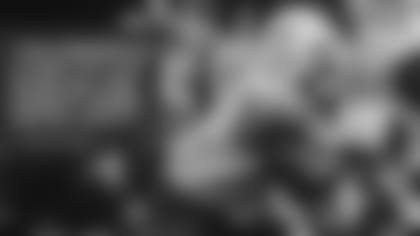 — Defensive tackle Akeem Spence has high expectations for the Dolphins defensive line, though he wasn't afraid to admit that the performance of the group in the preseason opener left something to be desired.
"This week, we definitely want to go out and show that attack mentality, not just me but the whole D-line as a unit, and we'll show you what it looks like."
— Akeem Spence has talked about the attack mentality the Dolphins defensive line is looking to have in 2018, and he's hoping it starts showing up a little bit this week in the preseason game against the Carolina Panthers.