Here are some of the comments from Monday that stood out, along with some perspective: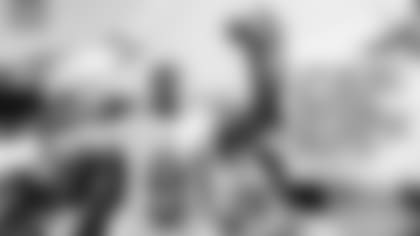 "We're out of the first quarter. The thing is we have to reset 0-0."
— Head Coach Adam Gase always has broken down the schedule into quarters, and the Dolphins reached the four-game mark Sunday. The second quarter begins Sunday with the game against the Cincinnati Bengals.
"That's why this league is what it is. It's up and down every week. If you win, everything is great. If you lose, it's like you lost 10 games. That's just the way it is. That's why you've got to reset and get going again."
— Adam Gase perfectly described the constant overreaction that happens nationally but more specifically in NFL cities after a game. That's why players so often talk about not getting too high or too low.
"Right now, Cam does exactly what he always does. He does a great job of setting the edge and when he gets his opportunities to rush the passer, if he doesn't have two or three guys hitting him, he usually causes some kind of pressure."
— Adam Gase said he preferred waiting until the end of the season to deliver scouting reports on his players, though he did offer that Cameron Wake basically is doing what he's been doing for the Dolphins for so many years.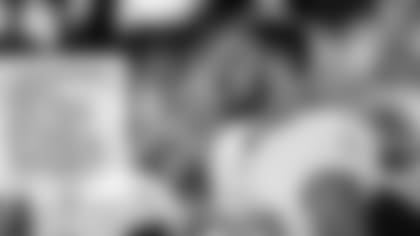 "I'm worried about Cincinnati now. We're ready to get back to work. On to Cincinnati."
— Wide receiver Danny Amendola didn't care to spend a lot of time rehashing the issues that affected the Dolphins in the game at New England.
"It's going to take a good week of practice, a good week of preparation, work on things that didn't go well last week and the week before and try to get better, try to put our team in position to win."
— For Danny Amendola, the time has come to turn the page and focus ahead, specifically trying to get better this week and try to get a victory in Cincinnati.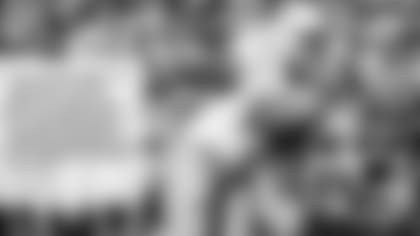 "We've just got to get back to the basics in practice, get the pads low, playing technique and just get back to playing Dolphins football."
— Defensive tackle Davon Godchaux had this answer when he was asked about Coach Adam Gase's comments about the Dolphins being "out-physicaled" in New England.
"That's the NFL. Once I walk in here in the morning, I've got my mind focused on Cincinnati. The past game is over. I watched the film last night, watched it on the plane. My focus is on Cincinnati. New England, that's history. That game is over. On to the next one."
— Davon Godchaux, like Amendola and his other teammates, were looking ahead Monday after first watching film to try to address the mistakes that were made in the game against New England.
"A win is a win, a loss is a loss. Whether you lose by three points, two points, 24 points, whether you win by three points. A win is a win, a loss is a loss in this league. We've just got to get back and regroup as a team."
— Davon Godchaux doesn't think it mattered how the Dolphins lost against New England because it counts the same in the standings regardless of how it happened. What's important for the Dolphins is to move past the game against the Patriots and get better.