Here were the comments from Thursday that stood out, along with some perspective:
"Those guys are vocal guys and they're the type of guys that they take pride in their group and what side of the ball they are, whether it's offense, defense or special teams. That's really what we're looking for."
— Head Coach Adam Gase explained how he came up with his choices for season captains, who will be Ryan Tannehill, Kenny Stills, Daniel Kilgore, Bobby McCain and Walt Aikens.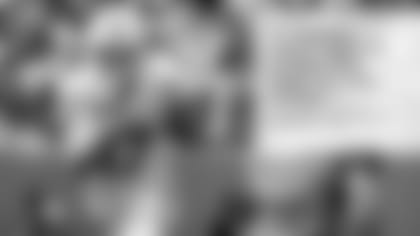 — Adam Gase doesn't buy into the notion of having to tell his rookies about the Dolphins-Jets rivalry because the significance of a division game should be obvious enough.
"That's big, especially with how my career was coming out of college. The knee injuries and hearing what a lot of people say I'd be in the league two or three years and be done and I'm still playing."
— Running back Frank Gore is poised to move past Curtis Martin into fourth place on the NFL's all-time rushing list, which is even more remarkable considering he had not one but two ACL injuries during his time at the University of Miami.
"It's crazy, but I accept it, I love it, I'm proud of it and it's an honor."
— Center Daniel Kilgore said he didn't know quite what to expect when he first joined the Dolphins and was pleasantly surprised when he was selected as one of the captains. He revealed he's never been a captain before because that honor always went to one of the older players on his team or to one of the highest-paid.
"I just think everything happens for a reason. Unfortunately, it always happens to me, but I'm just ready to get back out there with my teammates and get going again."
— Wide receiver DeVante Parker certainly has had his share of bad luck since he joined the Dolphins as a first-round pick in 2015 and he's eager to get his 2018 season going, hopefully as soon as Sunday.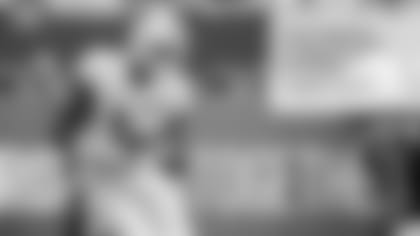 — DeVante Parker has no doubt that the rapport he has built with quarterback Ryan Tannehill over time will pick right up as soon as he's back in the lineup. Parker's return could provide an additional boost to an offense that already has a lot of playmakers.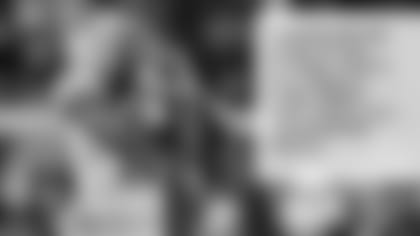 "Last week, I had what I had and we won. Whatever we have to do to win, that's all I really care about and that's all I'm worried about."
— Wide receiver Kenny Stills isn't concerned about stats, only the win-loss numbers. Head Coach Adam Gase said earlier this week he'd like to see Stills maybe with around seven catches every game, but Stills is fine with a lower number if the end result is a victory.
"It was a really special day on Tuesday, just to get down there – Albert (Wilson) and I, the cheerleaders, T.D. (the mascot) – and spend time really just to see some of the smiles on their faces."
— Kenny Stills relished his visit to the Veterans Affairs Hospital in Miami on Tuesday. Stills remarked that some doctors and nurses gave some of the patients a hard time because they hadn't seen them smile until the Dolphins visit. Stills said the visit was even more meaningful because it came on the anniversary of the 9/11 tragedy.
"It's an honor, it's a privilege and it just shows that when you do the right things, you're rewarded as such."
— Cornerback Bobby McCain joined Daniel Kilgore and Walt Aikens as a first-time captain for the Dolphins and he was surprised and excited about getting this opportunity. The nod was another signal to McCain, who signed a contract extension in the offseason, showing how important he is to the organization.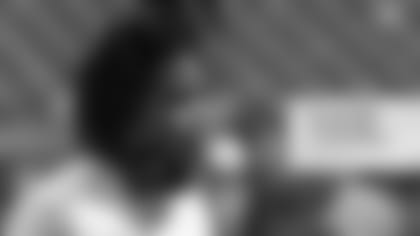 "It's Jets week, and anytime it's Jets week, it's motivation."
— Bobby McCain was impressed with what he saw from the New York Jets in their Monday night victory against the Detroit Lions and is looking forward to start the 2018 AFC East games.