Here were some of the postgame comments that stood out after the 38-7 loss against the New England Patriots, along with some perspective:
"We were just getting pushed back. We could not get anything going on offense and that sort of trickled down to the defense."
— Head Coach Adam Gase obviously didn't like what he saw Sunday and everything started at the line of scrimmage.
"I didn't see this coming. I didn't think we would get out-physicaled. That surprised me."
— Adam Gase said the Dolphins losing at the line of scrimmage is not something he could have seen coming.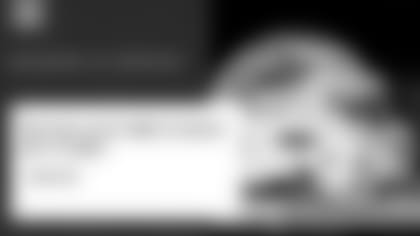 "We've got a lot of things to clean up, but it's fixable."
— Adam Gase obviously understands the Dolphins have a lot of areas where they need improvement, but he's said all along the NFL is about steadily getting better as the season progresses.
"You go back to work. That's how the NFL works."
— Adam Gase understands that every team will go through some adversity throughout the season and it's the ability to bounce back that separates teams in the long run.
"We didn't come in the game like we wanted. We didn't convert on third down. We didn't take care of the football. We didn't do anything we wanted to do."
— Quarterback Ryan Tannehill was disappointed with pretty much every aspect of the Dolphins' performance Sunday, and it's safe to say his teammates felt the same way.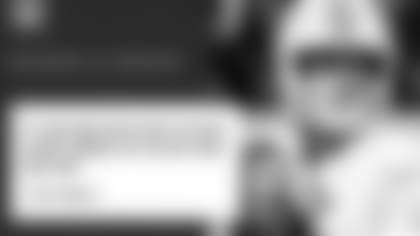 "It is one game and we have to be able to move forward, but this one stings right now."
— Ryan Tannehill responded to a question about bouncing back from the loss at Gillette Stadium, and he pointed out that the players will move the page, though it's not easy to do right after the game.
"I can't say that it wasn't for lack of focus. We just didn't come out and execute."
— Ryan Tannehill doesn't buy the notion that the Dolphins weren't mentally ready for the game. He believes the problems simply were a matter of the players were executing their assignments properly.
"It definitely stings, but I don't think it hurts the confidence."
— Ryan Tannehill is confident the Dolphins will be able to bounce back from the loss.
"Probably (will) take a little while to sink in. It's hard to swallow, tough pill to swallow."
— Defensive end Cameron Wake was visibly disappointed about the Dolphins' performance at New England.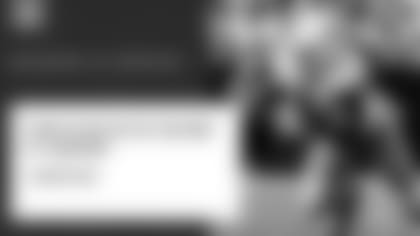 "I think the guys on this team know it's a marathon."
— Cameron Wake is confident he and his teammates will be able to put the game at New England in its prospect perspective, as simply one of 16 games on the season.