New Dolphins players Frank Gore and Danny Amendola addressed the media at the Baptist Health Training Facility at Nova Southeastern University on Tuesday. Here were some comments that stood out, along with some perspective: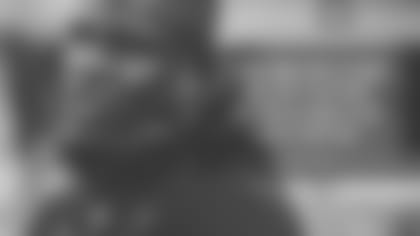 — Gore has made clear how excited he is to be playing for the Dolphins after being born in Miami and playing his high school and college football in that city. Gore is back in South Florida after spending 10 seasons with the San Francisco 49ers and the past three with the Indianapolis Colts.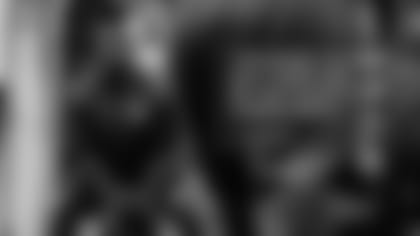 — Gore had a simple answer when he was asked what the Dolphins told him about his role. Gore should be expected to get his share of carries along with third-year player Kenyan Drake.
"If I felt like I couldn't play, I wouldn't play."
— Gore will turn 35 on May 14, but he's still a productive running back, as evidenced by the fact he's the only player in the NFL with at least 900 rushing yards each of the past three seasons. Gore said he wants to keep playing as long as he remains productive and he's enjoying the game.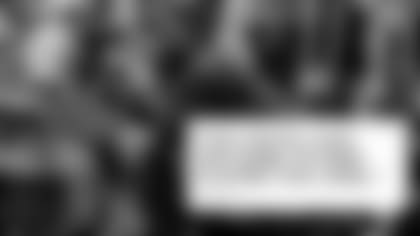 — With 196 career games, Gore ranks 10th in NFL history among running backs and he attributes his longevity to hard work and dedication.
"I feel I'm still playing at a high level and I'm still having fun, so why not do it?"
— Gore has a simple explanation as to why he still has a desire to play in the NFL.
 "Right now I'm a new face, I've got to prove myself to the coaching staff and my new teammates."
— Based on his body of work, Gore is the perfect example of a player who can come to a new team and become a leader right away, but Gore believes he has to earn that right first. Gore says he's not a vocal leader, but can provide an example for the young running backs on the roster with his work ethic.
"We've thrown the ball around a couple of times. We're always talking, always picking each other's brain."
— Amendola already has begun building a rapport with quarterback Ryan Tannehill.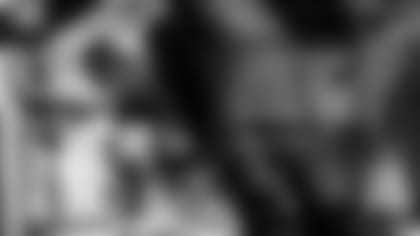 — Amendola made it clear Tuesday his focus on the present and he's not interested in looking back at his time with the New England Patriots.
"When the time comes for me to lead, then I'll lead."
— At 32, Amendola is the oldest wide receiver on the Dolphins roster and he also brings nine years of NFL experience. Beyond that, Amendola has played in three Super Bowls. That would make him a logical choice to become a leader in the receiver room, but Amendola believes that will come with time.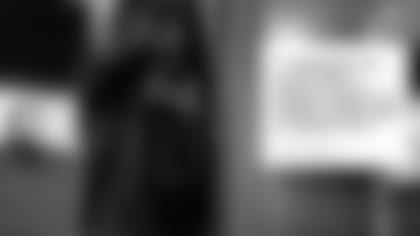 — Amendola offered a simple outline of what he was looking for in a new team when he hit the free agent market last month.
"I'm really excited to see what a fellow Texas Tech Red Raider is going to do this year."
— Before coming to the NFL, Amendola starred at Texas Tech, the same school that produced fellow Dolphins wide receiver Jakeem Grant. Amendola likes what Grant has to offer and has been impressed by what he's seen from Grant in the first two days of the offseason program.