Wide receivers DeVante Parker and Jakeem Grant, cornerback Cordrea Tankersley, defensive tackle Vincent Taylor and the Dolphins' three coordinators addressed the media after the minicamp practice Wednesday. Here were some comments that stood out, along with some perspective: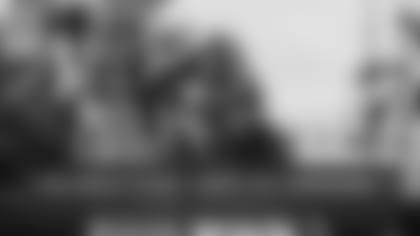 "He's probably as advertised. He's really sharp, thirsty for knowledge. We're trying to overload him a little bit."
— Defensive coordinator Matt Burke has liked the work ethic shown early on by first-round pick Minkah Fitzpatrick. The Dolphins have been using Fitzpatrick at different positions in the spring, with Burke saying the idea is to find out what the best fit will be.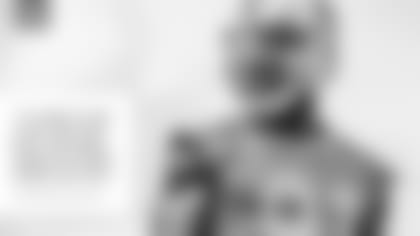 "It's rare to see a guy that age with that many years in to keep going like that. You're not around guys like that often."
— Defensive coordinator Matt Burke continues to marvel at defensive end Cameron Wake's ability to continue being an impact player despite reaching his mid-30s. Wake's work ethic has been well known since he joined the Dolphins in 2009 and it hasn't waned one bit over the years.
"Both guys have been pretty much been what you see is what you get. I'm kind of pleased with where they're at. Great start so far."
— Special teams coordinator/associate head coach Darren Rizzi described the early days of the kicking competition between rookies Jason Sanders and Greg Joseph. Rizzi said both have made a similar percentage of their kicks so far in the spring and both have shown a strong leg.
"It's a great problem to have as a coach where you are deep like we are at that position."
— New offensive coordinator Dowell Loggains inherited a team loaded at the wide receiver position and he'll be facing at some point difficult decisions in terms of playing time. But, as Loggains said, that is a nice problem to have.
"I'm seeing a very professional guy that's trying to get better every day."
— Offensive coordinator Dowell Loggains offered his thoughts on what he's seen from wide receiver DeVante Parker, who is looking for a breakout year in his fourth season in the NFL.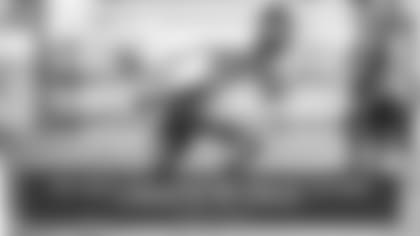 "My next step is become one of the best corners in the league."
— Tankersley started 11 games as a rookie third-round pick last season, but he's still looking to get better every day.
"We've got a lot of speed. We've got a bunch of aggressive players."
—Tankersley likes the make-up of the Dolphins defense.
"Route running, hands, I've looked to perfect everything. I didn't have it all down. Now I feel a lot smoother, I feel a lot of confidence."
— Grant came on late in the 2017 season and he's looking to build on that strong finish as he prepares for his third year in the NFL.
"We're attacking more. That's one of the things Coach Kris is big on."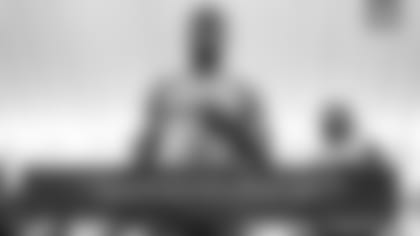 "My offseason has been real good. I've been here just about every day, working, training, trying to get my body right."
— Parker has done everything in his power this offseason to try to maximize his potential and take the next step in his fourth NFL season.