New Dolphins offensive coordinator Dowell Loggains spoke to South Florida reporters via conference call Friday.
Here were some of the comments that stood out, along with some perspective:
— Loggains said he's known Head Coach Adam Gase for a long time and he worked with him closely in Chicago in 2015 when he was quarterbacks coach and Gase was offensive coordinator. That familiarity made it an easy decision for Loggains to join the Dolphins coaching staff.
---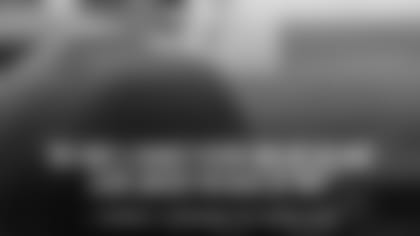 — Loggains said he and Gase think alike when it comes to how to evaluate quarterbacks and how to coach them on the field.
---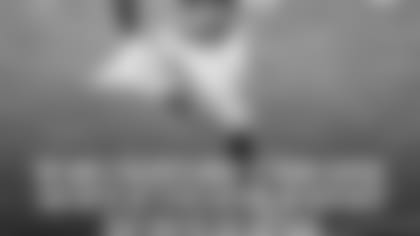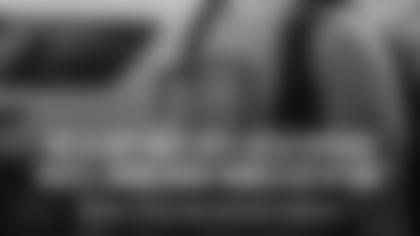 — Loggains is looking forward to working with quarterback Ryan Tannehill.
---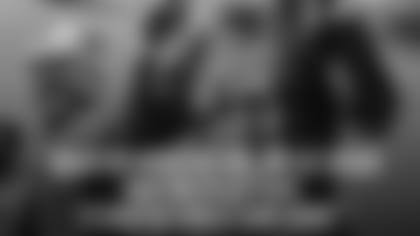 — Loggains said he was looking forward to sitting down with assistant head coach/offense Shawn Jefferson and wide receivers coach Ben Johnson to discuss specifics about each of the wide receivers on the roster, though he already know there's a lot of talent at that position.