Dolphins Owner Stephen Ross, Vice Chairman/President/CEO Tom Garfinkel and Executive Vice President of Football Operations Mike Tannenbaum met with South Florida reporters Tuesday at the NFL Meetings in Orlando. Here were some of the comments that stood out along with some perspective.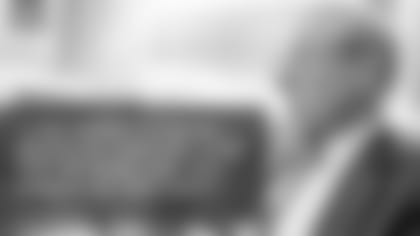 — Stephen Ross has full confidence in his front office and coaches and said he was on board with the transactions the Dolphins have made since the start of the offseason. He said he has had questions regarding certain moves but also understands that changes had to be made after the disappointing 6-10 finish last season.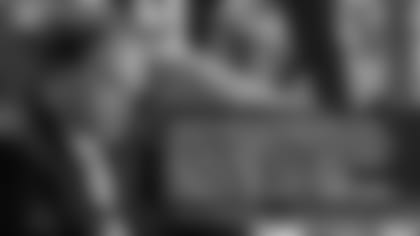 — Mike Tannenbaum said the departure of a few high-profile players doesn't mean the team is rebuilding. Rather, what the Dolphins have done is revamp the roster, as evidenced by the additions of established veterans like Josh Sitton, Frank Gore and Robert Quinn.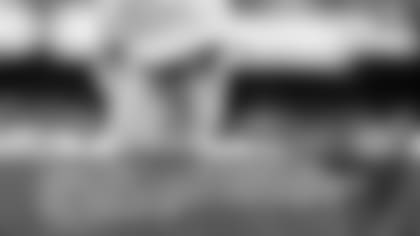 — Like Head Coach Adam Gase and the rest of the organization, Ross is bullish on what Tannehill's return could mean for the Dolphins next season.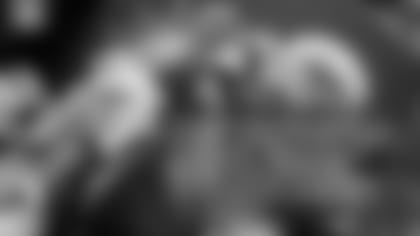 — Tannenbaum believes the veteran additions combined with the expected improvement of some of the team's younger players, not to mention the 2018 draft picks, should help the Dolphins rebound next season.  Tannenbaum emphasized that the roster-building process is far from complete, but he likes where things stand right now.