Here were some of the comments from Thursday that stood out, along with some perspective:
"You're talking about a smart guy that's been around a long time."
— Head Coach Adam Gase talked about defensive coordinator Matt Burke and his ability to come up with different schemes based on the opponent. While the Dolphins defense struggled the past two games, Gase pointed out that the defense also had some terrific performances early in the season, with the Week 2 game against the Jets and the Week 5 game against the Bengals being clear examples.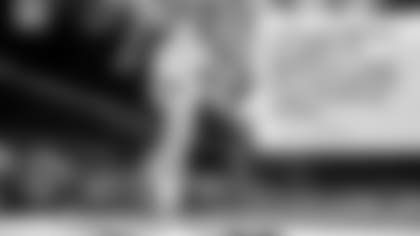 "I'm happy where I'm at, but I'm just ready to keep on growing, keep getting better, keep winning games."
— Safety **Minkah Fitzpatrick** assessed his performance after the first half of his rookie season, saying it was overall positive but still with room for improvement. The first-round pick from Alabama indeed has been solid in his role as nickel cornerback. Fitzpatrick was named a second-team Midseason All-Rookie safety by The Draft Network.
"We're still in the hunt. That's enough motivation for us to go out there and play one game at a time. If we can start stacking these games and head in the right direction, then we've got an opportunity to still be in the hunt."
— The Dolphins obviously aren't happy about losing their last two games, but wide receiver **Kenny Stills** understands they're still in a position to make a push for and earn a playoff berth. As a point of reference, the Dolphins were 4-4 at the halfway mark the past two times they made the playoffs.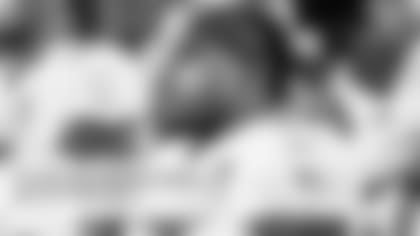 "I'm going to continue to do what I've been doing and just continue to get better each and every day. I wasn't going to do nothing more, nothing less, just continue to be me every day."
— **Jakeem Grant** doesn't see any change in his role because of the season-ending injury sustained by fellow wide receiver **Albert Wilson**. While Wilson was used in a variety of ways on offense, including the slot and in the backfield, Grant has been a consistent presence on the outside and continued his development in that area.